Brazilian recovery stalls as industrial output falls 0.1% in March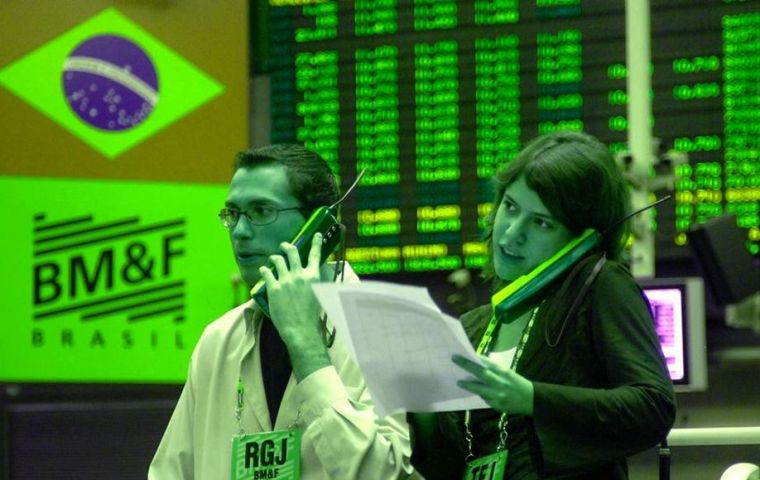 Industrial output in Brazil contracted unexpectedly in March, the latest in a string of weak data suggesting a recovery in Latin America's largest economy hit a bump in the first quarter. Production fell 0.1% from February, government statistics agency IBGE announced.
The figures mark the third straight month of weaker-than-expected output from Brazilian industry, which had previously led the economy's rebound from its deepest recession in decades.
Intermediate goods, a broad category including everything from iron ore and oil to fertilizers and accounts for 60% of output, dropped 0.7% from the month before.
"Intermediate goods are directly related to the dynamics of domestic demand. When there's less demand for basic materials, that category suffers and weighs on the indicator as a whole," IBGE economist André Macedo said.
Output rose 1.3% from a year earlier, below the median 3.3% consensus estimate and even the lowest forecast in the poll, which was 2.5%.
A slow and uneven economic recovery is likely to keep the central bank on track to cut interest rates by an additional 25 basis points this month to an all-time low of 6.25% as it struggles to lift inflation back to its target range.