Italy: president proposes neutral government followed by fresh elections in 2019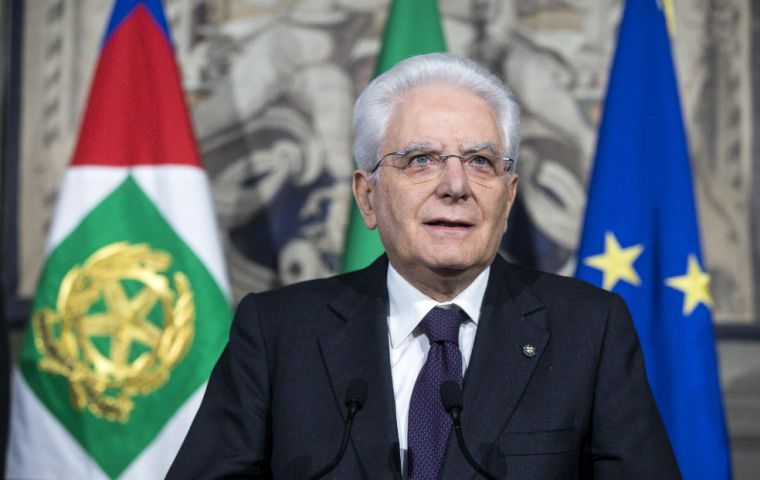 President Sergio Mattarella on Monday suggested the formation of a 'neutral' government to rule until the end of this year after a third round of consultations failed to produce to way out of Italy's post-election political deadlock.
The head of State said that this government would step down if the parties were able to reach an agreement for a political executive, which has so far not been possible following March's inconclusive general election. "If the parties were not to reach any agreement (in the coming months), the neutral government should conclude its work at the end of December for elections to follow immediately," Mattarella said. He said that if the parties failed to support this neutral government it would be necessary to hold elections before the end of the year, while stressing that this would be problematic.
League leader Matteo Salvini and 5-Star Movement leader Luigi Di Maio earlier in the day mooted the idea of a July 8 election, but Mattarella said that Italy had always avoiding holding elections in the middle of summer holiday season to make sure people have the opportunity to vote.
He said that the voting in the autumn, on the other hand, would cause problems for the approval of the next budget law and commented on the need to avoid a rise in value-added tax set to kick in unless alternative financial coverage is found and avert the threat of financial instability.