Falklands Police issues search warrants for suspected drugs offences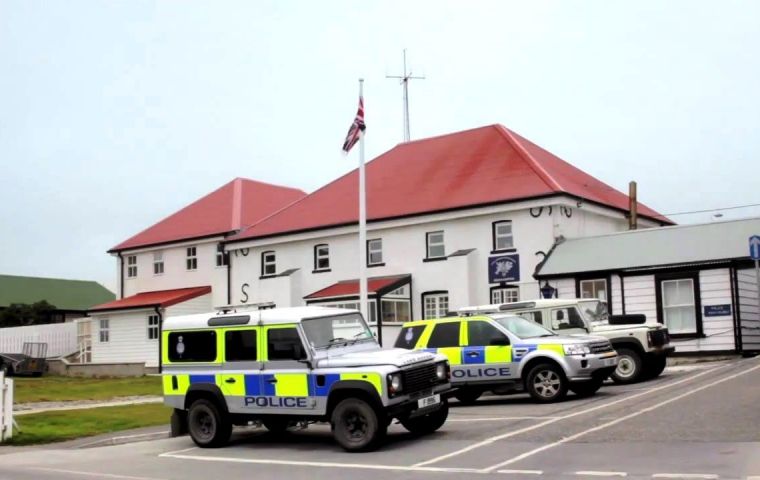 The Royal Falkland Islands Police would like to inform the public that, in the early hours of Friday 11 May 2018, three search warrants were issued under the Misuse of Drugs Act. These were executed at three separate addresses in Stanley.
Three men are now in custody helping police with ongoing enquiries into the supply of controlled drugs across the Islands.
Superintendent Jeff McMahon said: "This enquiry is designed to send a clear message that robust action will be taken against anyone that chooses to involve themselves in organized crime. Enquiries continue to further the RFIP's understanding of the sale and use of illegal drugs in the Islands".
If you have any information with regards to illegal substances in the Islands then please call the police on 28100. As this is an ongoing enquiry, more information will be provided at the appropriate time.