Digital radio more popular than FM and AM in the UK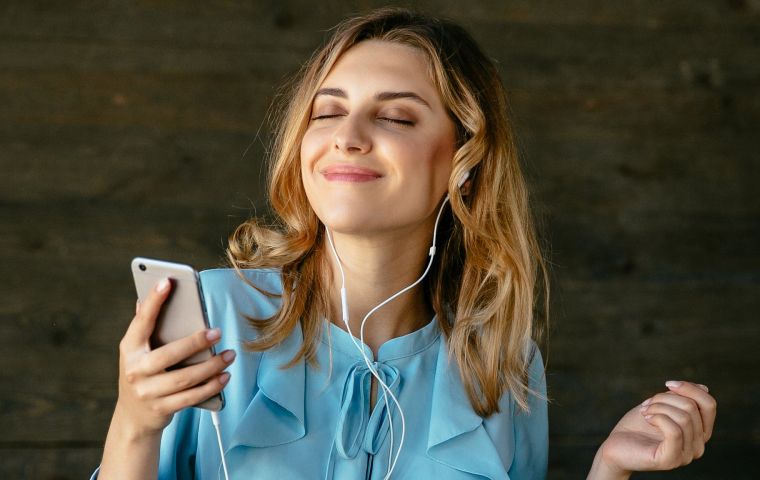 Digital radio has become more popular than listening over FM and AM for the first time, according to new figures. Radio research body Rajar said 50.9% of all listening in the UK was digital in the first three months of the year.
That's up from 47.2% a year ago and marks the first time digital has accounted for more than half of radio listening. It means the government is now likely to consider whether it needs to review the future of FM radio.
However, it seems unlikely that the analogue network will be switched off in the foreseeable future.
There are still plenty of black spots for the main digital system, DAB, while about one third of listening by young people is now via phones, which means the development of 5G technology could again transform the industry.
The BBC has said it is fully committed to digital, but that switching off FM in the next few years would be premature.
The government has previously indicated it would undertake a review to assess digital radio progress and determine the next steps once more than half of listeners were consuming radio on digital platforms.
Speaking at the Tuning In commercial radio conference on Wednesday, digital and creative industries minister Margot James said "the 50% share will be an important milestone for radio".
She confirmed the government would "work closely with all partners - the BBC, commercial radio, [infrastructure company] Arqiva, car manufacturers and listeners - and subject to this will make some further announcements".