Brazilian government anticipates lower economic growth for 2018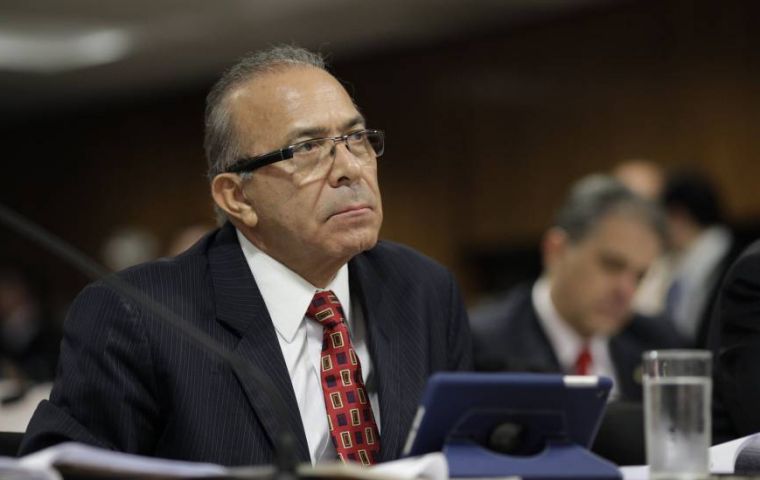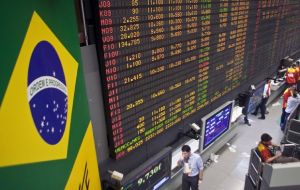 The Brazilian government on Thursday admitted for the first time this year that economic growth in 2018 will be below the original target of 3% projected in January. The downgrade followed the release of economic indicators showing a slower than expected recovery.
President Michel Temer's Chief of Staff Eliseu Padilha said in a teleconference with reporters that "if the analysis were done today, we would have a tendency closer to 2.5%."
"We were expecting GDP to expand at 3%, but in this first quarter we didn't have the expected growth," he added.
The government's new figure came at the heels of financial market projections on Monday, which predicted the GDP will expand at 2.51%, lower than the 2.9% it forecast at the start of the year. Despite the official adjustment of projected growth, "the government is on the right path" in terms of economic policy, said Padilha.
"The fiscal belt-tightening was absolutely indispensable. The effort to generate jobs has gotten results, the policies are working," he said.
"We cannot ignore the international economic situation. The world isn't going as we would like so we could have higher growth than we are having," he added.
Brazil emerged from its worst recession in history last year, after seeing GDP shrink 2.5% for two consecutive years -- in 2015 and 2016. In 2017, the largest Latin American economy grew one percent, but lower consumer spending and high unemployment rate are keeping growth sluggish this year.