Falklands Government reception in London on 5th June
Friday, May 18th 2018 - 07:15 UTC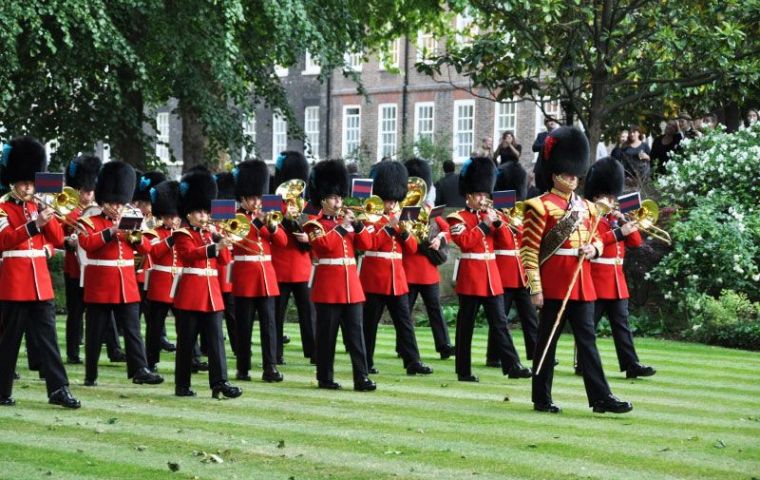 The Falkland Islands Government has announced that this year's reception will be taking place on June 5th at Middle Temple Hall, The Honorable Society of the Middle Temple in London.
Any Falkland Islands' residents who will be in the UK on that date and would like to attend the reception are invited to forward their names and UK contact addresses to Una Wallace on telephone number 28450, or by email to: uwallace@sec.gov.fk.
The latest date for submission of names is Friday 25th May 2018.
The reception brings together UK MPs, officials, British friends and supporters of the Falklands, Falklands' veterans, diplomats plus Falklands' officials, lawmakers and residents.
At the event, normally the head of the FIG Office in London Ms Sukey Cameron, MBE, reads a message on the Falklands' state of affairs and thanks all the Islands supporters.