Jet airliner carrying 105 crashes after takeoff from Havana airport: three survivors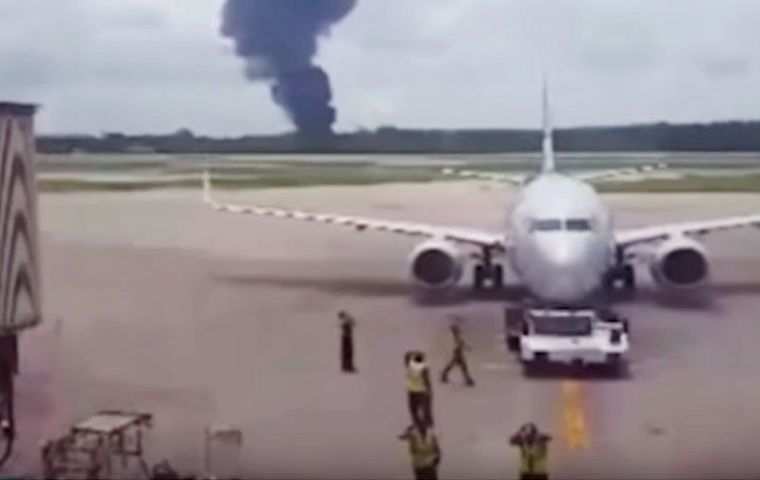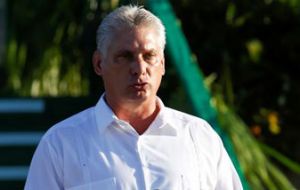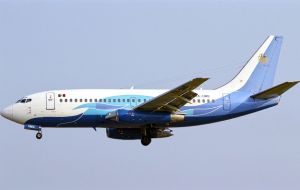 A Boeing 737 passenger jet carrying 105 people on a domestic flight in Cuba crashed on Friday shortly after takeoff from Jose Marti International Airport in Havana, officials and news media reported.
President Miguel Diaz-Canel, who rushed to the scene along with other authorities, was quoted saying that it appeared there was "a high number of victims," though there was no immediate word on the number of casualties.
However later it was reported that three survivors were hospitalized in critical condition, the Cuban media reported. From Buenos Aires the Argentine foreign ministry confirmed that at least two Argentines died in the accident.
Video from the scene showed smoke billowing from the crash site in an agricultural area close to the airport. Video showed emergency crews wheeling a victim to an ambulance and dousing the flames emanating from the wreck.
Diaz-Canel offered condolences to the victims and said that response to the crash had been "immediate." A special commission would investigate the incident, he said.
The flight was on a domestic route from Havana, the capital, to the eastern city of Holguin, officials said.
Relatives and friends of passengers on the ill-fated plane also hastened to the scene, but authorities diverted them to an aviation school, where all relatives were congregating, according to media reports.
The crash occurred at 12:08 p.m. local time, the Cuban media reported.
The official Cuban media outlet Granma reported that the total number of people on board, including crew, was 105, including five children. Earlier reports said there were 104 on board.
Mexican transport officials confirmed on Friday that the jet belonged to Damojh Airlines, which was founded in Mexico in 1990 and also operates under the name Global Air. The airline has three 737 jets, including the one that crashed in Cuba and was leased by Cubana de Aviacion. The 737 that crashed on Friday in Cuba was manufactured in 1979, Mexican authorities said.