Deal to compensate one of the world's most indebted oil company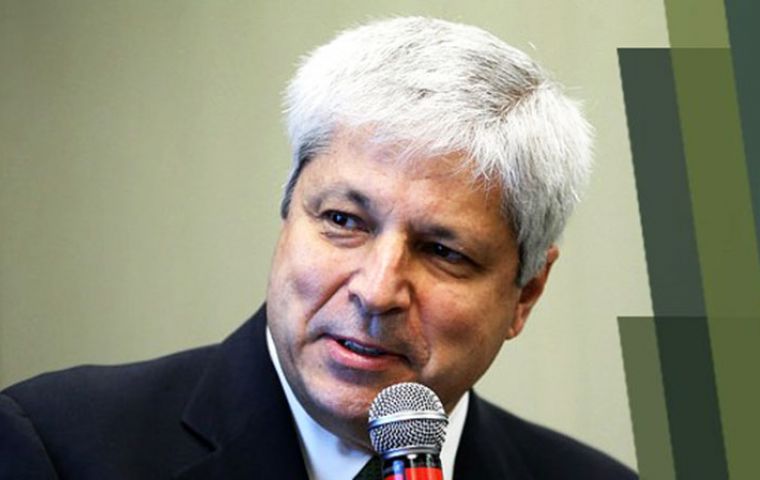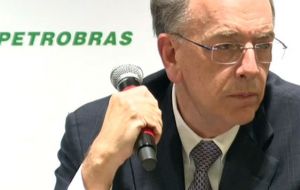 Petrobras and Brazil's government are "very close" to resolving a long-running dispute over an oil-rich offshore area, a deputy minister said, dismissing concerns a fuel pricing crisis had emerged as an obstacle in talks.
On Sunday, Brazilian President Michel Temer offered new fuel subsidies to soften the blow from a run-up in diesel prices that has sparked a nationwide truckers' protest, paralyzing the country's economy.
His government also promised to compensate Petrobras for losses it may incur by abandoning a market-focused pricing policy.
The offers of the subsidies fanned fears among investors that the turmoil could delay Petrobras' bid to conclude a longstanding compensation dispute with the government over the so-called transfer-of-rights area, dimming hopes for a windfall for the world's most indebted oil company.
Despite overlapping with the truckers' strike, talks "were not suspended," Deputy Mining and Energy Minister Marcio Felix said. "There are just a few sticking points ... They are very close."
Earlier this month, a Brazilian paper reported that Petrobras was likely to get the rights to produce an additional 1 billion to 2 billion barrels of oil to settle the dispute. Resolving the dispute would let the cash-strapped government, which is expected to be ousted in elections in October, raise extra revenue to close a huge budget gap by auctioning off the rights to billions of barrels of oil.
Following a resolution of the dispute, Felix said such an auction could still be possible in November, before the current government turns over power to a new president in January. He emphasized that the goal was shared by Petrobras CEO Pedro Parente, who has been rumored to be considering resigning from the company he is credited with turning around after a massive corruption scandal and years of mismanagement.
"Transfer-of rights would be a crowning achievement for him after two years in management," Felix said, adding that "it would not be good for him to leave now."
The dispute has its roots in a 2010 deal under which Brazil's government granted Petrobras rights to extract 5 billion barrels of oil and gas from under a thick layer of salt beneath the ocean floor for a price based on oil prices then.
However, the contract stipulated that costs, among other things, would be reviewed after the area was declared commercially viable in 2014. That has led to years of sparring, as oil prices have fluctuated. Oil executives say a bid round for the remaining areas would draw enormous bids, thanks to top notch geology and lack of risk.