Falklands to build construction unit for vulnerable persons
Thursday, May 31st 2018 - 08:01 UTC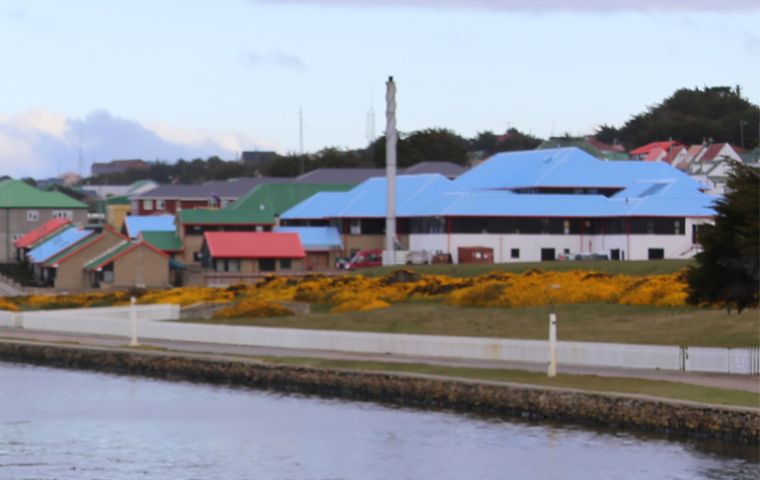 Following a formal procurement process, the Falkland Islands Government has received tender responses from a number of construction companies interested in building the new vulnerable persons extra care unit in Stanley.
Gilbert House said that these tenders are now undergoing a rigorous assessment process to examine the proposals in detail. Members of the Legislative Assembly and Government officers will scrutinize the evaluations and following this a briefing will be prepared for the Executive Council meeting in August.
For obvious reasons, this work remains confidential at this stage. The outcome of this exercise will be shared with the public following the ExCo decision in August.
Barry Rowland, Chief Executive of the Falkland Islands Government, said: "We want to provide the best possible community services for people in the Falkland Islands and the new vulnerable persons extra care unit is part of that commitment. It has taken some time to get to this point as it has been a very thorough commercial process, but we are confident that this exercise will produce the right outcome for the people that need extra support within our community. I look forward to sharing the results of the evaluation with the public in August"