Mercosur/EU begin new fresh round of trade talks: Geographical Indications high in the list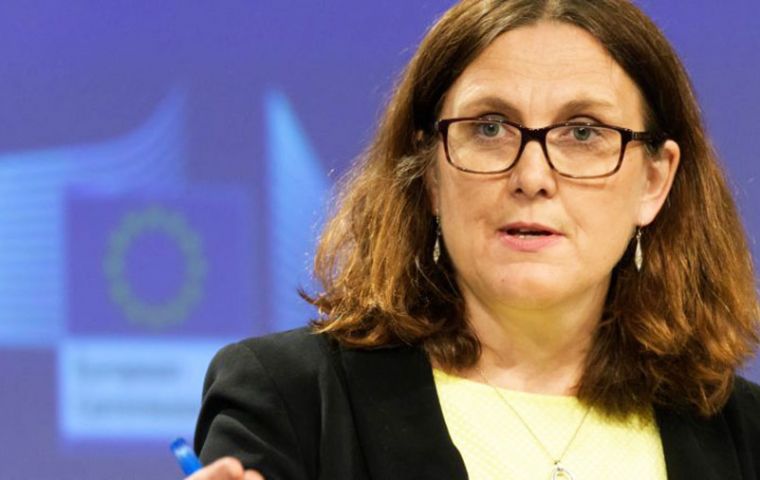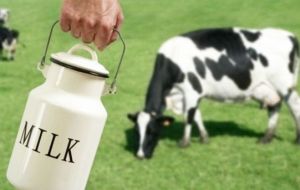 Mercosur and the European Union begin a fresh round of trade talks this week with renewed optimism that negotiators may be nearing an accord after almost 20 years of talks. Since trade negotiations with the United States were frozen after Donald Trump's 2016 presidential election victory, the European Union has turned its focus to other large economies and has already struck agreements with Japan and Mexico.
Mercosur, Argentina, Brazil, Paraguay and Uruguay, the world's fourth-largest trade bloc, is the next target on its trade hit list, given an extra impulse by metals import restrictions brought in by Trump.
"We've never been so close. The beginning of the end is there," said an EU diplomat, adding that both sides now better understood each other's limitations. "Bridging the gap requires them to come out a bit more."
In terms of tariff reduction, it could be the EU's most lucrative trade deal to date, with the savings potentially three times greater than for deals with Canada and Japan combined.
The last round of talks, in April, ended with limited progress and finger-pointing about who was holding up a deal.
The agriculture minister of France, which with Ireland is most concerned about a sharp increase in beef imports, said last month he thought the talks were "at the point of death".
Key gaps remain on how far to open each other's markets to industrial goods and farm products, such as Latin American beef and EU dairy.
EU Trade Commissioner Cecilia Malmstrom said she hoped for progress on difficult issues in the coming week, but cautioned that further talks would be required.
The EU wants to export more cars and seeks protection of food and drink names, "geographical indications" (GIs) which specify for example that the term "feta" can only apply to cheese from Greece and made mostly with sheep's milk.
An EU diplomat said that cars and GIs were the bloc's central requirements.
The EU has 357 GIs it wants recognized and sees almost 50 of them being difficult, including feta, manchego cheese, parmigiano-reggiano, cognac, as well as rioja and prosecco, reflecting mass emigration from southern Europe in the 19th and early 20th centuries. Mercosur has some 250 GIs on its own wish list.
On cars, negotiations have centered on the period over which tariffs should be reduced and the minimum level of local content required. The European Union appears unlikely to go much beyond an indication that it could increase Mercosur beef imports by 99,000 tons, but has more room to maneuver on other products.