Brazil industrial production returned to positive growth during April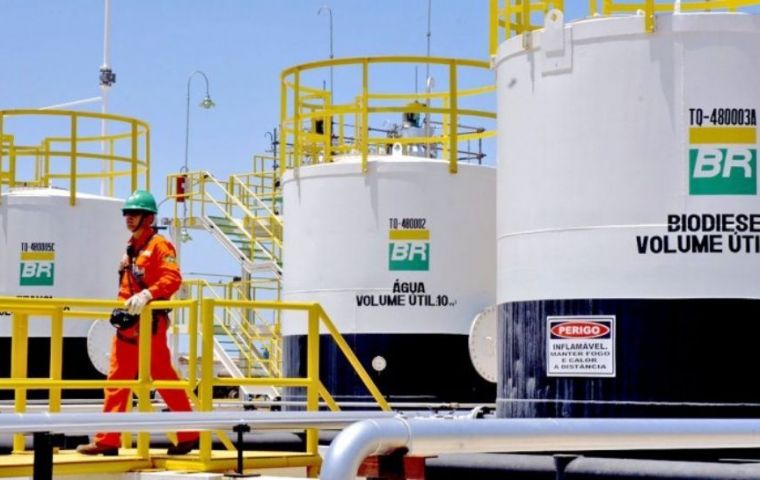 Brazilian industrial production increased 0.8% in April, marking a return to positive growth after dropping by 0.1% in March, the government announced on Tuesday. According to the report by Brazil's statistics bureau, IBGE, the industrial sector has grown 4.5% so far in 2018.
The manufacturing industry has grown 8.9% year on year, the twelfth positive result running and the best since April 2013 when it grew 9.8%. IBGE said that last April thirteen of Brazil's 26 industrial sectors saw a positive result.
"This is the best result since December of last year, when 23 sectors saw an advance and only three moved back," it explained.
The April results saw good returns for oil derivatives and bio-fuels, up 5.2%, while automotive production grew by 4.7%. However the worst performance was for perfume, soap, cleaning products and personal hygiene, dropping 7.3%. Electronic and optical products dipped 4% while rubber and plastics registered a drop of 2%.
The mixed results led the IBGE to warn that the level of Brazilian industrial production remains 1.3% below the level of last December. It also predicted that the result for May would be negative, due to the stoppage caused by the truckers eleven day strike, impeding the transport of produce and merchandise, forcing numerous industries to temporarily stop production and cancel exports.