Chile to decommission its anti-aircraft Class L frigates, defense publication says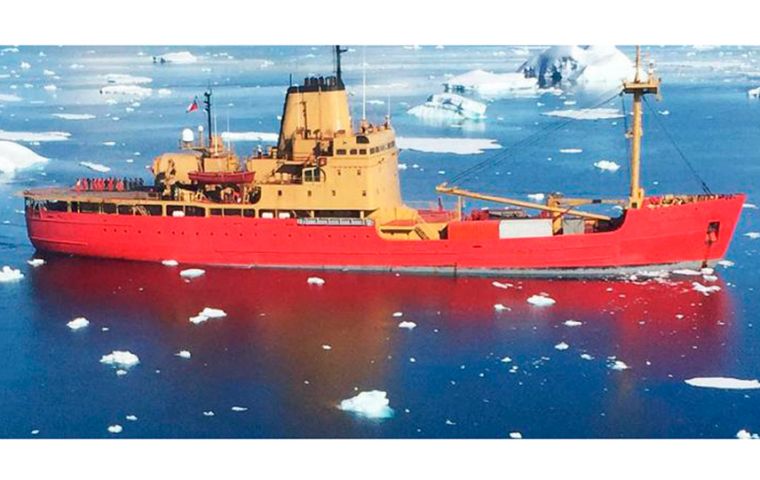 Chile's Navy is to replace some of its ageing units, a leading defense website revealed Monday. Although government officials have not yet disclosed which vessels are slotted for the renewal process, infodefensa.com (www.infodefensa.com) signaled the anti-aircraft Class L frigates as the chosen ones.
These two vessels were originally built in The Netherlands between 1981 and 1984 and known as the Jacob van Heemskerck-class frigates. They were later sold to Chile and renamed Capitán Prat (named after Arturo Prat) and Almirante Latorre (after Arturo Latorre).
The publication quotes a government document dated June 1 whereby the Defense Ministry outlines its Definitions and Strategic Objectives for the June 2018-June 2019 term.
Another highlight in this plan is the building of the Antartica icebreaker, which is due by 2023 to take over from the AP-46 Almirante Viel.
Newer light sea rescue helicopters to replace the five Bell UH-57s currently in service are contemplated under the Proyecto Gaviota chapter of the document.
The Chilean Navy is also expected to hold meetings with the southern command of Argentina to strengthen bilateral relations, according to the June 1 document.
Mine clearance work will continue shortly in Isla Nueva as set forth in the Ottawa Convention, with the deadline for eliminating these artifacts being the year 2020, infodefensa also reported.