Falklands government to focus on family-friendly legislation in 2018/19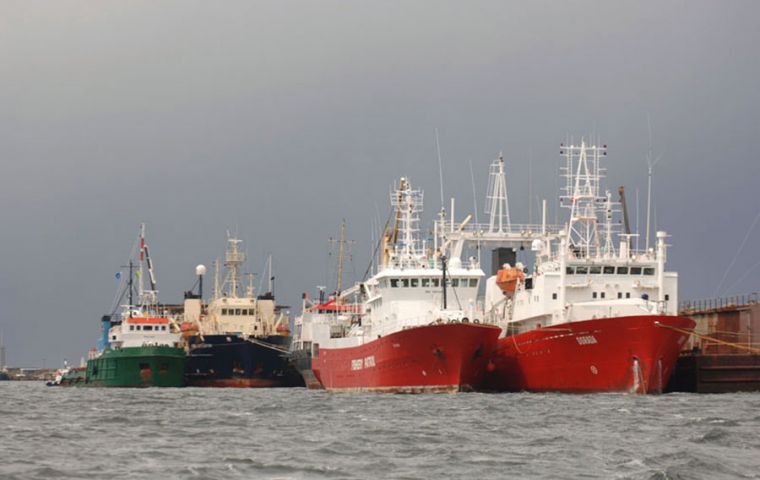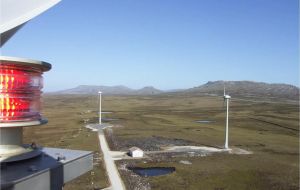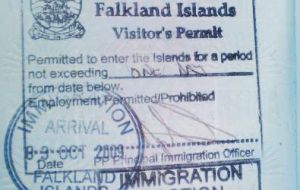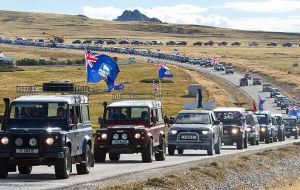 In setting its legislative priorities for the next twelve months, the Falkland Islands Government has signalled an intention to focus on legislation of interest to families. The Islands are internally self-governing, with much law created locally or adapted from elsewhere in the world. The program for the next year was published this week alongside their fiscal budget for the year.
With its headline focus on setting and improving standards of nursery provision and childcare services in the Islands, it very much aligns with the governments budgetary priorities. Included within this suite of legislation is an intention to create a 'Safeguarding Board' for vulnerable adults, as well as to apply within the Islands the Lanzarote Convention regarding the safeguarding of children from sexual harm. This new legislation aligns with policy priorities as detailed in the Islands Plan document published by the Government earlier this year.
Legislation with potential foreign policy implications include the planned full implementation of legislation in relation to immigration and maritime rules. Part of the work in this area will look to ensure people continue to require a passport to enter the Islands under new immigration legislation and also to finalise the regulations around the creation of a 'blacklist' of people not welcome in the Islands due to past offences.
On the domestic front, the finalisation and implementation of legislation around protected 'common' areas of land will be prioritised. In addition, regulations focused on the telecoms monopoly in the Islands will be brought forward for approval over the next twelve months. From an environmental perspective, legislation looking to strengthen biosecurity arrangements is being drafted, with potential implications for the importation of vehicles from overseas. Some of these imports will come from, or via, South America. There is also the potential for legislation focused on mitigating and adapting to climate change, particularly in relation to the protection of local flora and fauna. Building regulations are also due to be updated, improving standards in terms of energy efficiency in particular.
Finally in terms of environment, this year is also likely to see the finals stage of consultation and potential adoption of updated legislation regarding the environmental regulation and oversight of the offshore oil industry working in the Islands waters. Legislation is being drafted by external consultants on behalf of the government, and has adopted parts of North Sea regulations along with best practice from other jurisdictions such as Australia also.
The delivery of such a wide-ranging legislative programme has been a real challenge in the past in such a small jurisdiction, with Assembly Members having cited publicly on occasion their frustration at the pace at which legislation reaches the Assembly to be voted on. External drafting capability is to be drawn on by the government to ensure it meets it drafting priorities.