Brazilian consumer prices climb 0.4% in May; impact of truckers strike and fuel prices expected in June
Saturday, June 9th 2018 - 08:29 UTC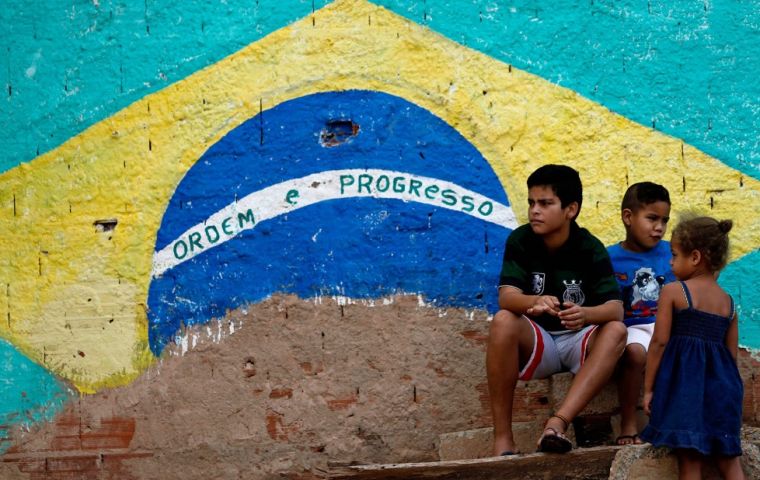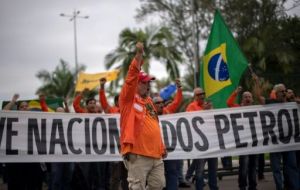 Brazil's 12-month inflation accelerated in May from April amid strong fuel prices. Consumer prices rose 0.40% in the month, compared with an increase of 0.22% in April, statistics agency IBGE said on Friday. The consumer price index advanced 2.86% in May from a year earlier, up from April's 2.76% pace.
The 12-month figure remains below the central bank's target range of 3% to 6%. Slowing inflation over the past two years has led the bank to cut its benchmark Selic rate to a record low of 6.5% from 14.25% in October of 2016.
The bank, which last month stopped cutting rates, has said it's monitoring the impact on prices of a sharp currency depreciation. Pundits are increasingly forecasting rate increases in coming months.
Fuel prices, which are affected by both international crude prices and exchange rates, rose sharply in May. IBGE said that gasoline was up 3.34% and diesel fuel rose 6.16%. Last month, truck drivers staged a national strike over high fuel prices.
Inflation is likely to get an unexpected boost in June after protesting truckers blocked major highways in the final weeks of May, blocking supplies to key industries in Latin America's largest economy.
Several economists cut their gross domestic product (GDP) forecasts in the wake of the strike, although its impact is still unclear. With supplies of feed cut short, millions of chickens had to be slaughtered prematurely, likely bumping up poultry prices.