Ex Panama president extradited from US; faces charges of illegal wiretapping
Monday, June 11th 2018 - 09:10 UTC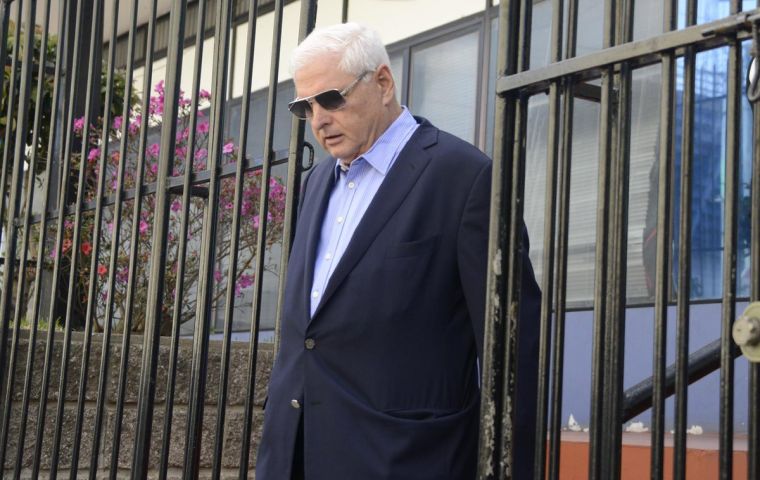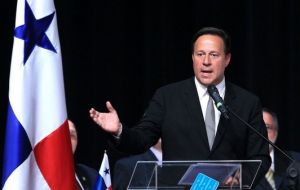 The former president of Panama, Ricardo Martinelli, will be extradited this Monday from the United States, where he has been held for a case of illegal wiretapping, one of his attorneys said Sunday. It's happening tomorrow," Monday, Sidney Sitton said in a message by WhatsApp, without providing further details.
On Friday, President Juan Carlos Verla said the U.S. State Department had approved his request to extradite his predecessor.
Martinelli was jailed in the United States last year after Panama requested his extradition on charges that he used public money to spy on more than 150 political rivals during his 2009-2014 term. he former president was arrested in June 2017 near Miami, where he had lived after leaving his country in 2015.
Martinelli, 66, has another dozen cases pending that range from the misappropriation of public funds to the sale of pardons. Martinelli has countered that he is innocent of the accusations and has said he is a victim of political persecution by the current president, a former political ally.
The chancellery of Panama has not said when Martinelli will arrive.
In a brief statement released Sunday night, the Panamanian Foreign Ministry said that Martinelli remains in the custody of the government of the United States, until he is delivered to Panamanian authorities.