Oxfam GB banned from Haiti following on cases of sexual misconduct
Friday, June 15th 2018 - 10:32 UTC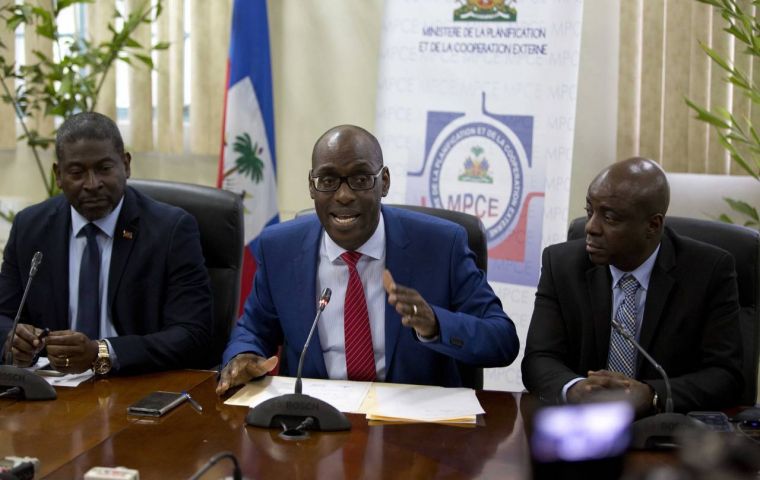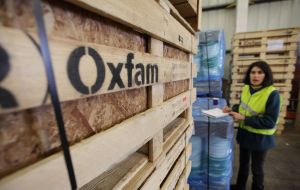 Oxfam GB has been banned from operating in Haiti after its staff were accused of sexual misconduct following the 2010 earthquake. Haiti's government said the decision was taken because of Oxfam's "violation of its laws and serious breach of the principle of human dignity".
Oxfam said it understood the decision, adding that the behavior of some staff was "completely unacceptable". Haiti's decision follows a temporary suspension announced in February. The charity said it would continue to work in Haiti through affiliate members from Italy, Spain, and Quebec.
Oxfam has been in Haiti since 1978, and increased its presence after the earthquake. But there have been no Oxfam GB staff in the country since the suspension in February.
Claims first emerged in The Times that staff, including a former country director, used prostitutes while based in Haiti after the earthquake.
Four employees were fired for "gross misconduct" and three others, including the country director Roland Van Hauwermeiren, were allowed to leave the charity. Mr Van Hauwermeiren denied paying for sex but admitted "making mistakes".
In February, Oxfam offered its "humblest apologies" to Haiti. Thousands of people stopped making donations to the charity after the scandal emerged.
Responding to Haiti's decision, Oxfam GB said: "The behavior of some former Oxfam staff working in Haiti following the 2010 earthquake was completely unacceptable.
"We have apologized to the government and the Haitian people for what happened."
Oxfam GB said stronger measures to prevent harassment and abuse have been in place since 2011 and a safeguarding plan was introduced after the scandal broke. It has also appointed an independent commission to review its culture and practices.
Oxfam GB chief executive Mark Goldring announced his resignation last month, saying that someone else should help "rebuild" the group following the scandal.
Haiti's minister of planning and external cooperation, Aviol Fleurant, said a draft law was being prepared to give the government closer control over foreign charities operating in the country.