Internet Blackout against student cheating in Algeria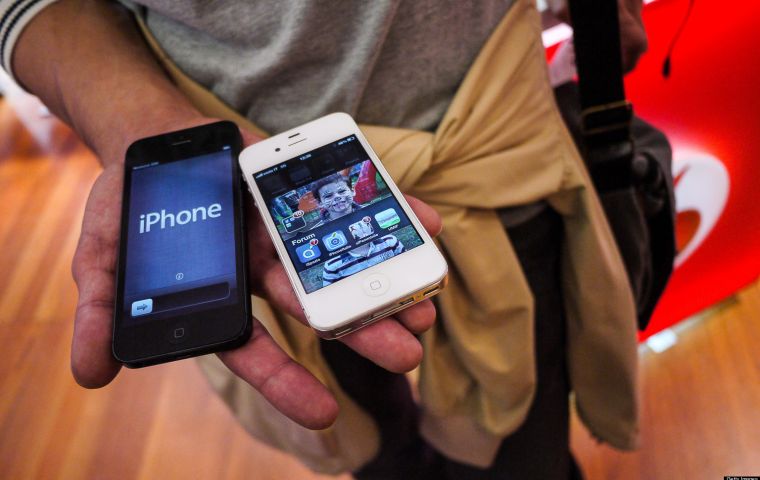 Algerian authorities shot down the internet access for two hours on Wednesday, coinciding with the start of high school diploma exams, the first in a series of internet blackouts to stop students cheating, AFP journalists in Algiers reports.
Last year, authorities requested operators shut down access to social media, but the move did not entirely end the problem. This year, a complete internet blackout occurred across the country for a total of two hours.
The 2016 exam season was marred by widespread cheating, with exam questions published on social media before or at the start of the test.
Internet services were cut "in compliance with instructions from the government, aimed at ensuring the high school diploma tests run smoothly," Algerie Telecom said.
In France, the Parliament approved early June the ban on mobile phones in the country's public schools, one of the campaign promises of President Emmanuel Macron, but which the French opposition considers useless.
Meanwhile, electronics with internet access, such as mobile phones and tablets, were this year banned from Algeria's more than 2,000 exam centres.
Education Minister Nouria Benghabrit said metal detectors have been set up at the entrance to the exam centres.