Brazilian shares recover cautiously; Central bank absent from the foreign exchange market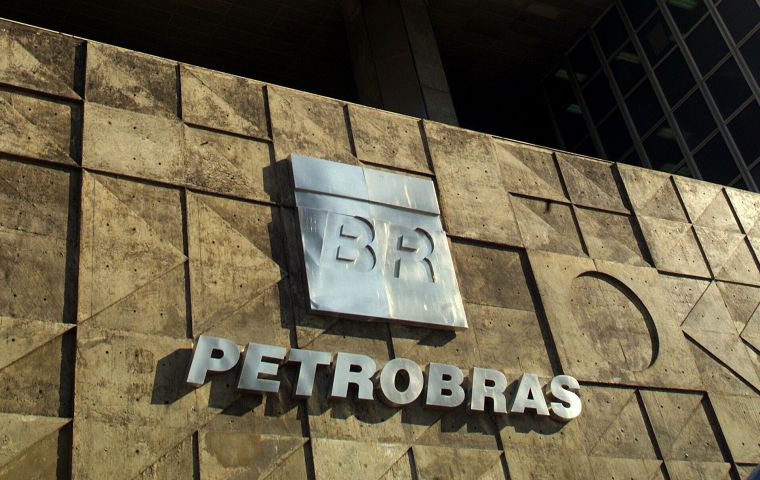 After trading lower for a good part of Tuesday's session, the Ibovespa closed higher for the third consecutive day (+0.64%), to 71,404.59 points, driven mainly by the shares of Petrobras and Vale. The improvement in the U.S. stock markets also helped to recover the benchmark stock index in Brazil, although concerns remain about a world trade war.
According to Luana Nunes, an analyst at Toro Radar, Petrobras' shares (+2.16%) rose reflecting the expectation that the state-owned company should be able to appeal against the billion-dollar labor lawsuit it recently lost, and investors are still waiting for a resolution regarding the transfer of rights deal.
Meanwhile, Vale's shares (+2.50%) rose after an agreement with the Federal Public Prosecutor's Office (MPF) on the Fundo tailing dam break, which extinguished a civil action of R$ 20 billion against the company. BTG Pactual also reiterated the "buy" recommendation for the papers, indicating they are already cheap and have good fundamentals.
The highest increases in the index, however, were BR Malls (+7.70%), with a positive recommendation by Morgan Stanley, and Cemig (CMIG4 6.99%), driven by regional research showing Antonio Anastasia (PSDB) ahead in the electoral race of Minas Gerais' state government.
Bank stocks, in turn, weighed negatively on the Ibovespa, although they have reduced losses, as in the case of Itau Unibanco (-0.32%).
For H.Commcor's trading desk manager, Ari Santos, banking stocks reflect uncertainties. "Since the disclosure of balance sheets, banks are falling and many people are waiting for Palocci [Antonio, former finance minister] before buying," he said.
Palocci is expected to constrain financial institutions in his plea-bargain deal with Brazilian authorities.
Meanwhile, the locally traded U.S. dollar closed up 0.44%, quoted at R$ 3.798. The absence of the Central Bank (BC) in the market also contributed to the greenback's appreciation.
For Wednesday, analysts believe that the stock market may have a reduced turnover, mainly in the afternoon, due to the Brazilian national team match in the World Cup.