IAG expands low-cost long-haul airline Level with operations from Vienna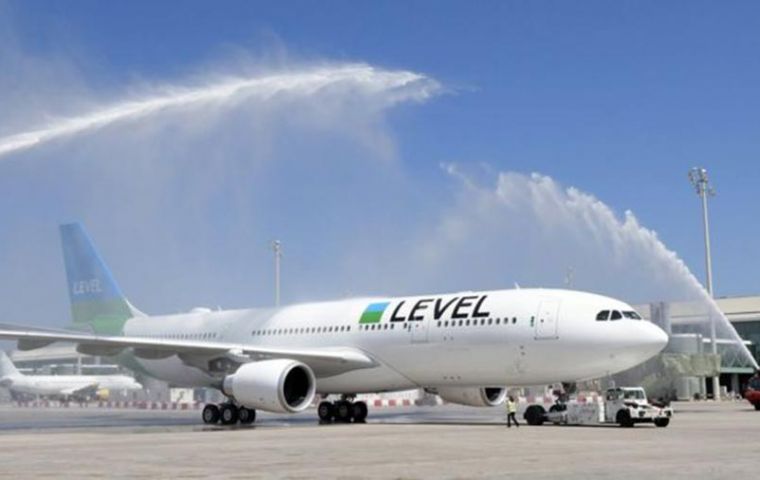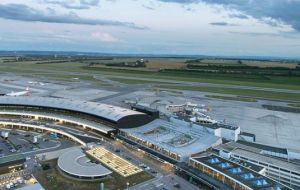 British Airways' owner IAG is expanding its low-cost long-haul airline Level further by launching short-haul routes from a base in Austria. The move puts it further in competition with rivals EasyJet and Ryanair. IAG launched the Level brand more than a year ago as a low-cost rival to challenger Norwegian.

The new Level service from Vienna will start on 17th July, with four planes serving 14 destinations including Gatwick and Barcelona. IAG has been moving further away from the traditional airline model of its BA and Iberia brands.

Recently it tried, but failed, to buy low-cost long haul airline Norwegian Air Shuttle. It also tried to buy Vienna-based Niki, the creation of former racing champion Niki Lauda, but lost out to Ryanair.

Vienna airport has attracted expansion from other low-cost services recently, including EasyJet, Lufthansa's low-cost arm Eurowings and Hungary's Wizz Air.

The travel editor of the Independent, Simon Calder, said IAG's decision was a bold move that would mean a "massive fares war".

"British Airways' parent company has astonished the aviation market by launching a new Vienna-based subsidiary with less than three weeks' notice," he said.

Level started in Barcelona last March to compete with other long-haul budget airlines, such as Norwegian Air Shuttle and Wow Air.

It expanded that business by basing two planes at Paris Orly airport and launching new routes. Another development saw it buy landing extra slots at Gatwick airport from the now-defunct Monarch airlines, slots analysts said could be used to expand its Level operations.

Willie Walsh, IAG's chief executive, said: "We are launching this new short-haul subsidiary to provide Austrian consumers with more flight choices across Europe. These flights will be branded as Level to build upon the huge success of our new long-haul low-cost operation."