Petrobras diversifies to renewables: signs MoU with Total's green arm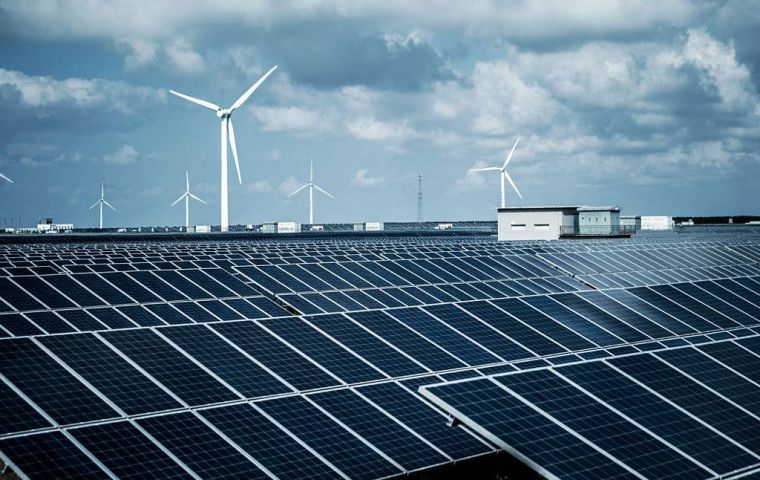 Brazilian state-run oil and gas company Petrobras has signed a memorandum of understanding (MoU) with French oil major Total SA and its green arm Total Eren SA for collaboration in renewable projects in Brazil.
The MoU will focus on the analysis of joint business opportunities in the solar and onshore wind sectors in the country. According to Petrobras, this partnership dilutes the risks related to Brazil's renewable energy market and brings potential gains in scale and synergies. The agreement is not binding.
Working together since February 2017, Petrobras and Total have been assessing various potential areas of cooperation before arriving at this MoU. The pact is part of Petrobras' strategy to develop high-value businesses in renewable energy in partnership with major global players, facilitating the transition to a low-carbon energy mix, the company stated.
Currently, Petrobras has four wind farms totaling 104 MW and one 1.1-MW photovoltaic (PV) power research and development plant, it noted. Total's involvement in renewables is much more significant, with hundreds of megawatts built in different markets.
Just last week it completed the acquisition of a 73.04% stake in Direct Energie SA, an electricity and gas supplier with 550 MW of renewable assets, for about EUR 1.4 billion.