UK assumes presidency of G13 group of donors to the development of Guatemala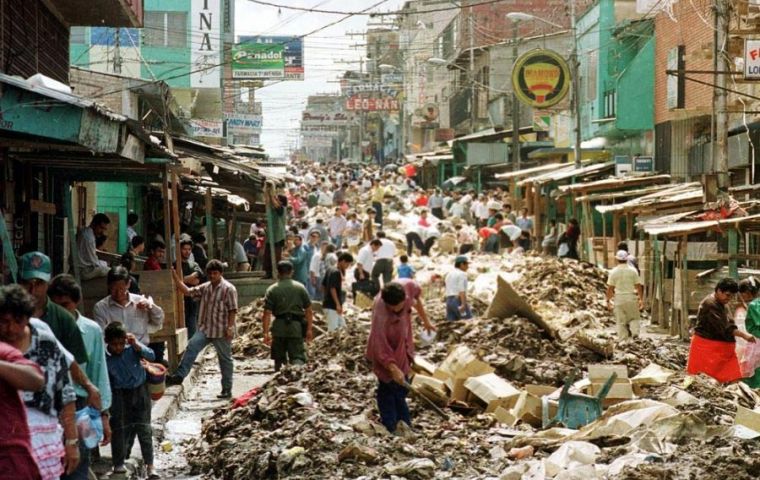 The UK has assumed the Presidency of the G13, a forum of countries and multilateral organizations representing the largest donors to the development of Guatemala. UK's six months' presidency, which starts this month, reflects our desire to keep building a strong relationship with Guatemala, and our shared commitment to peace and prosperity.
The G13 was established in 1999 following Hurricane Mitch. Its objectives since its inception have been to support Guatemala in its efforts to deliver a just and equal society and sustainable economic growth.
The members of the G13 are Canada, Germany, Italy, Spain, France, Sweden, Switzerland, the United States and the United Kingdom; multilateral organizations such as the Inter-American Development Bank (IADB), the International Monetary Fund (IMF), the United Nations System (UNS), the European Union (EU), the Organization of American States (OAS) and the World Bank.