Brazil willing to open its market to farm products: "you have to give something to get something"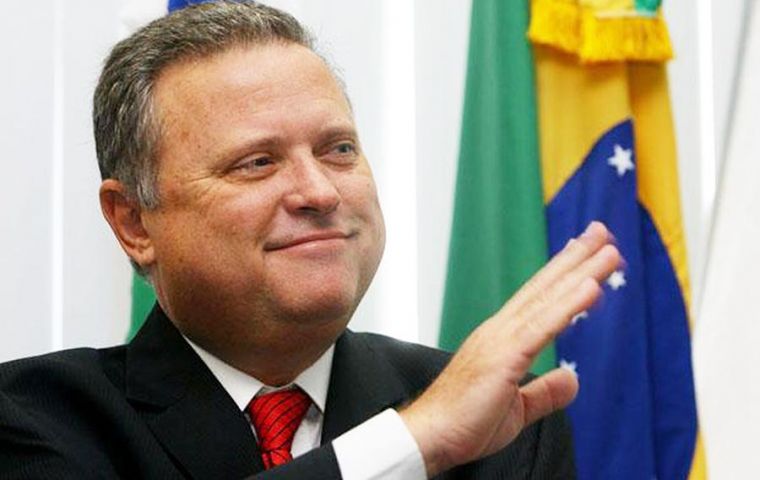 Brazil could benefit by offering access to its domestic markets in exchange for opening new foreign markets to its farm products, Agriculture Minister Blairo Maggi said on Monday, pointing to opportunities in the trade of pork and coffee.
Brazil, one of the world's largest exporters of foodstuffs including grains and meat, will soon raise quotas for pork imports from the U.S. and some European countries, Maggi said at a conference in Sao Paulo. He declined to give a specific timeline or additional details about the quotas.
"You have to give something to get something," Maggi said on the sidelines of the conference. "We should not be afraid of importing anything, even stuff we produce a lot of."
Opening for further coffee imports, a measure still resisted by growers, could benefit the country as well by helping develop a stronger soluble coffee industry, Maggi said.
Brazil has been hit with a European ban on certain chicken imports and a Russian embargo on its pork and beef in the past year.
Maggi said Brazil exports more than US$ 100 billion worth of foodstuffs, and that put the country in the spotlight.
"As we grew our exports, we started to face attacks and trade bans," he said in the opening speech of the Global Agribusiness Forum in São Paulo.