Foreign secretary pleads for more EU flexibility in Brexit talks: fears of a "no deal by accident"
Tuesday, July 24th 2018 - 06:21 UTC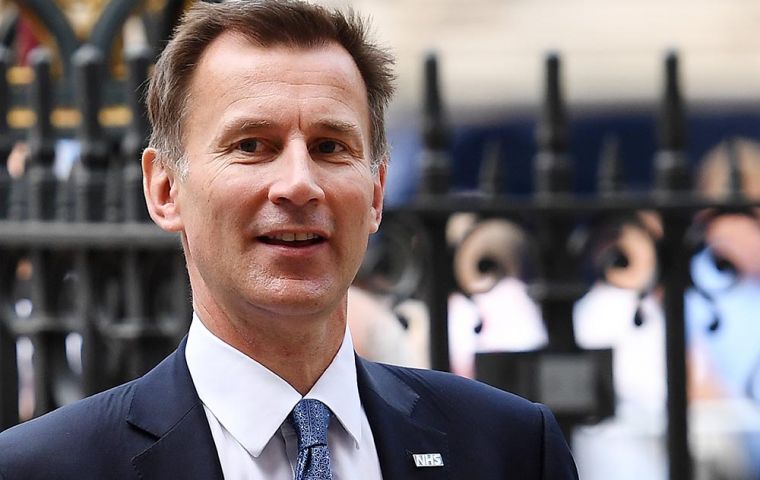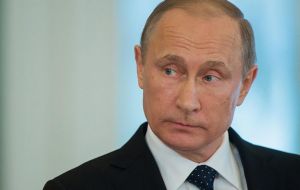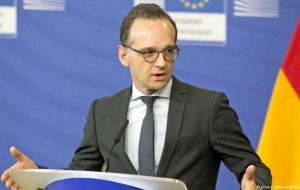 A no-deal Brexit would damage British relations with Europe for a generation, Jeremy Hunt warned as he pleaded for Brussels to show more flexibility in negotiations. The Foreign Secretary used a visit to Berlin to say that while a failure to achieve a Brexit deal would be "challenging" for the UK, it would "thrive" in the long term.
But relations between the UK and its allies would be severely damaged by a failure to reach an agreement, he warned. "Without a real change in approach from the EU negotiators, we do now face a real risk of 'no deal' by accident," Mr. Hunt said.
"That would be incredibly challenging economically. Britain would find that challenging but in the end we would find a way not just to survive but to thrive economically.
"But my real concern is that it would change British public attitudes to Europe for a generation.
"It would lead to a fissure in relations which would be highly damaging for that great partnership that we have had for so many years, which has been so important in sustaining the international order."
He warned of "unintended geopolitical consequences" with just Vladimir Putin "rejoicing" if there was no deal.
Germany's foreign minister says it wants a deal "not a disorderly Brexit". Heiko Maas, who held talks with Mr. Hunt in Berlin, said: "We know that everyone has to make mutual concessions to get this deal.
"We know that the European Union has its interests, overall interests, so not just individual member-states but EU institutions.
"And of course Britain doesn't want to unnecessarily complicate framework conditions for economic activity, but also security questions, or our foreign policy cooperation.
"It becomes more difficult anyway as a non-member of the European Union. So, we've agreed we will prepare bilaterally for the time after Brexit."
Mr. Hunt's trip to Berlin for talks with counterpart Maas marks the start of a frenetic round of diplomatic activity for Theresa May's Government as the Prime Minister seeks to build support for her Brexit strategy.
The Prime Minister is expected to hold talks with Austrian counterpart Sebastian Kurz and other EU leaders at the Salzburg Festival on Friday. Also this week, Mrs. May's de facto deputy David Lidington will travel to Paris while Brexit Secretary Dominic Raab will be in Brussels for talks on Thursday.