Measles cases increasing in Brazil despite the vaccination campaign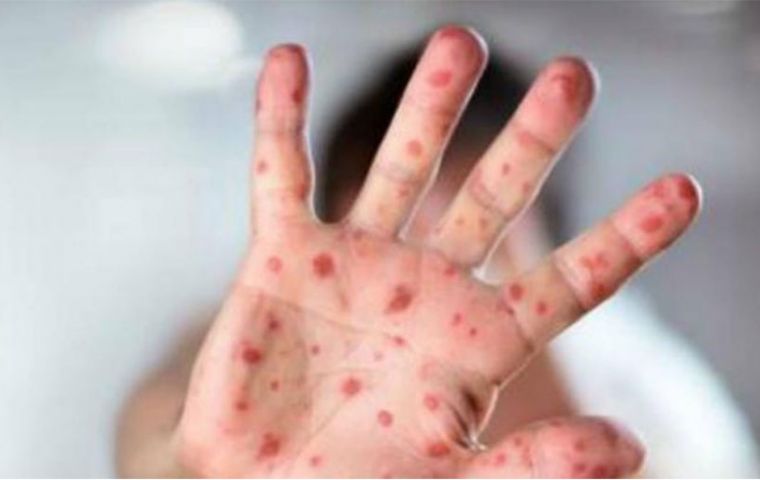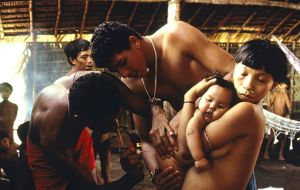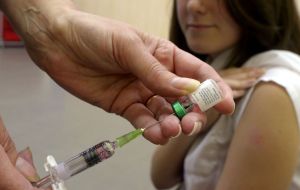 The Brazil Health Ministry website reported there have been 1,053 measles cases and 5 deaths, as of August 2, 2018. This negative news is a significant increase from the July 20th Pan American Health Organization (PAHO) report, which said Brazil had confirmed 677 measles cases during 2018.
Additionally, indigenous Brazilians living close to the Venezuelan borders are particularly vulnerable to measles outbreaks.
According to the PAHO update, 126 measles cases, including 53 deaths, were reported from the Yanomami communities in the municipality of Alto Orinoco, state of Amazonas, Venezuela, where there is currently an outbreak.
Moreover, the Oswaldo Cruz Institute, which carries out biological research and development in Brazil, samples were taken from measles patients in Roraima, the most common place to cross the border, are from the D8 genotype.
This is the same measles genotype currently circulating in Venezuela, reported the LA Times. Additionally, PAHO/WHO recommends advising that all travelers over 6-months-of-age who cannot show proof of vaccination or immunity, that they receive the measles and rubella vaccine, at least 2 weeks before traveling to areas where measles transmission has been documented.
The US Centers for Disease Control and Prevention (CDC) says to visit your health care provider 4-6 weeks before your trip to get vaccines or medicines you may need. On March 15, 2018, the CDC updated its Healthy Packing List for international visitors to Brazil.
But, as of August 2, 2018, the CDC had not issued a Travel Alert for Brazil regarding their measles outbreak. In the USA, there are 2 approved measles vaccines, MMR-II and ProQuad, which are available at certified pharmacies.