UK "bottom of the league" when improving life expectancy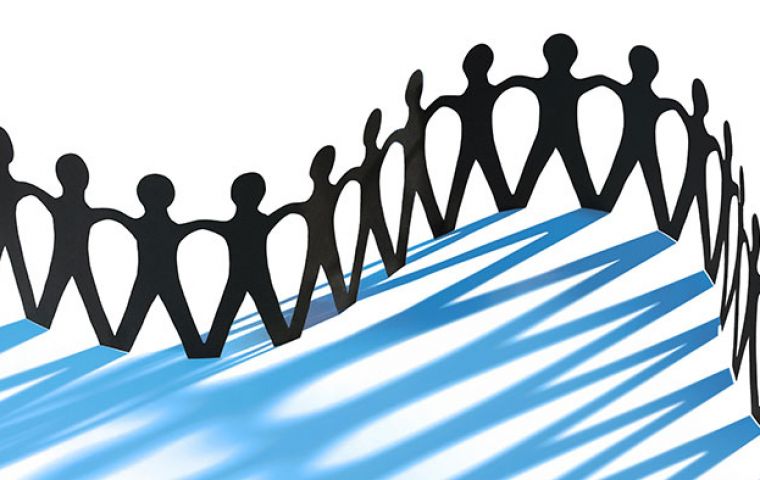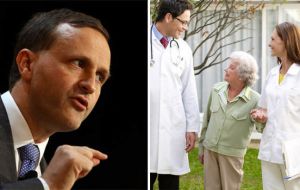 The UK has fallen to the "bottom of the league" when it comes to improving life expectancy, it has been warned. The country experienced one of the biggest slowdowns in increased life expectancy between 2011 and 2016, according to new analysis by the Office for National Statistics (ONS).
Former pensions minister Sir Steve Webb said there is no reason why the UK should not be making improvements as he urged the Government to investigate what is causing the trend.
The analysis of 20 countries shows many have seen mortality rates decline at a slower rate since 2011. The US experienced the greatest slowing in life expectancy for males at birth, dropping from an increase of 14.1 weeks each year from 2005 to 2010 to only 1.5 weeks per year from 2010 to 2015.
The UK had the second lowest rate of improvement, with the increase falling from 17.3 weeks per year to 4.2 weeks per year across the same period. The "large drop" in the UK is in part due to a significant increase in male life expectancy between 2001 and 2011, the ONS said.
However it added that Switzerland, which had the highest life expectancy at birth for males in 2016, maintained 12.5 weeks per year improvements between these two periods.
The greatest slowdown in life expectancy improvements among women was in the UK, from 12.9 weeks in 2005 to 2010 every year to 1.2 weeks in 2011 to 2015. Alan Evans, from the ONS, said: "The slowdown in life expectancy improvements that has been observed in the UK since 2011, is also evident in a number of countries across Europe, North America and Australia.
"However, the UK has experienced one of the largest slowdowns in life expectancy at birth and at age 65 years for males and females. By contrast, Japan has come through a period with low life expectancy gains and has recently experienced an acceleration of mortality improvements, showing that even after a period of slow growth in life expectancy, a country may again return to faster improvements."
Scandinavian countries such as Norway, Denmark and Finland have also seen large improvements in life expectancy.
Sir Steve Webb, former Liberal Democrat pensions minister and director of policy at Royal London, said: "The UK has slumped from being one of the strongest performers when it comes to improving life expectancy to bottom of the league.
"There is a real human cost behind these statistics and we urgently need to understand more about why this is happening." He added: "The Government needs to conduct urgent research into these worrying trends".
The ONS compared trends in mortality in 20 countries with up-to-date data available, including Spain, Germany, Norway, Finland and Austria.