Brazilian inflation in July slowing down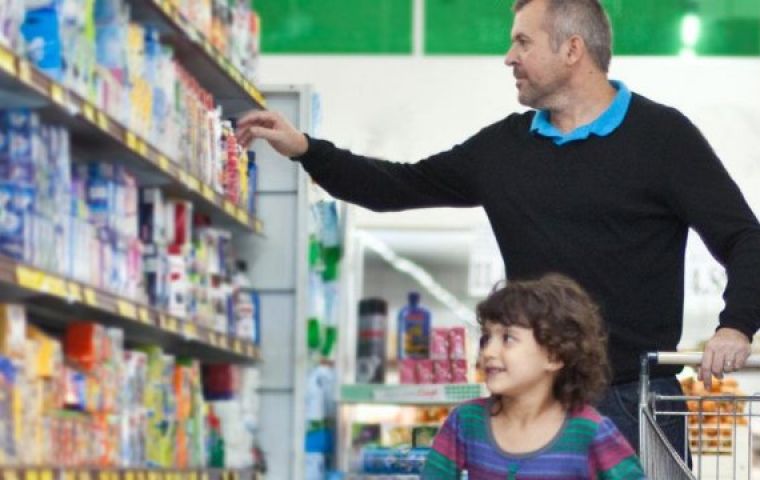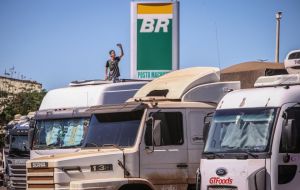 Inflation in Brazil slowed for the first time in two months in July as the impact of a May nationwide truckers' strike dimmed, reinforcing the view that a recent price spike would not last long.
Consumer prices tracked by the benchmark IPCA index rose 4.48% in the 12 months through July, government statistics agency IBGE said on Wednesday.
That is a bit slower than the 4.53% rate seen in mid-July, suggesting a sharp acceleration in inflation from less than 3% earlier this year may have come to an end.
Truckers protesting high diesel prices blocked major highways in the final weeks of May, forcing farmers to cull their flocks and dump milk, and driving widespread product shortages.
But food prices, the category most affected by the strike, fell 0.12% in July as supplies normalized around the country.
Consumer prices as a whole rose 0.33% from a month earlier, compared to a 1.26% increase in June.
Higher power rates after scarce rains dampened hydropower generation, however, and prevented an even steeper deceleration.
The reading highlights how a weaker-than-expected recovery in the economy, which took a further hit from the late-May protests, is curbing the outlook for inflation and allowing the central bank to keep rates low for a long time.
The bank last week kept the benchmark Selic rate at a record 6.50% for a third straight policy-setting meeting, and suggested there would be no rate hikes in the immediate future as inflation expectations remained under control.