Parana River low water level increasing freight costs for cereal transport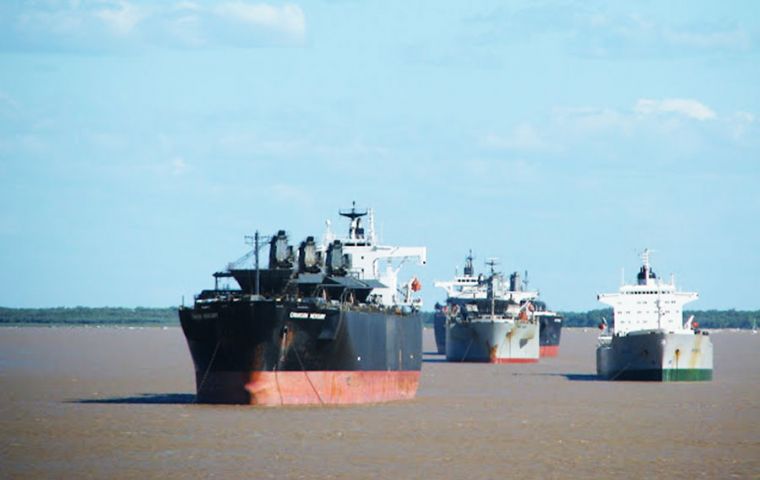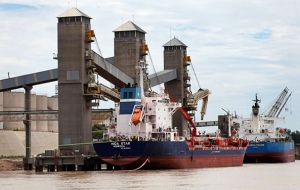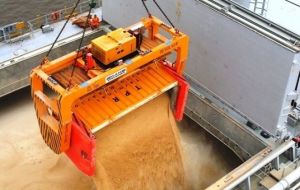 Large grain transport ships using Argentine's port hub of Rosario have had to reduce their cargo by between 3,200 and 4,300 tons because of an unusually low water level in the Parana River, the Rosario grains exchange said this week.
The Parana River is used to transport approximately 80% of Argentina's agricultural and agro-industrial exports to international markets, but a drought at its origin in southern Brazil has seen its level drop by up to half a meter.
Argentina is the world's biggest exporter of soy-flour and soybean oil, the third largest exporter of corn and also a major global wheat producer.
The exchange said the reduced cargoes impacted freight rates and forced ships to top-up their cargo in areas where merchandise was scarce or more expensive.
Its scientific director, José Luis Aiello, said rains are expected in southern Brazil in the coming weeks to alleviate the situation, although the increased flow is not expected to reach Rosario for around 30 days.
Major firms including Bunge and Cargill have processing plants and ports in the Rosario commercial zone.