Chile's GDP in the second quarter grew 5.3%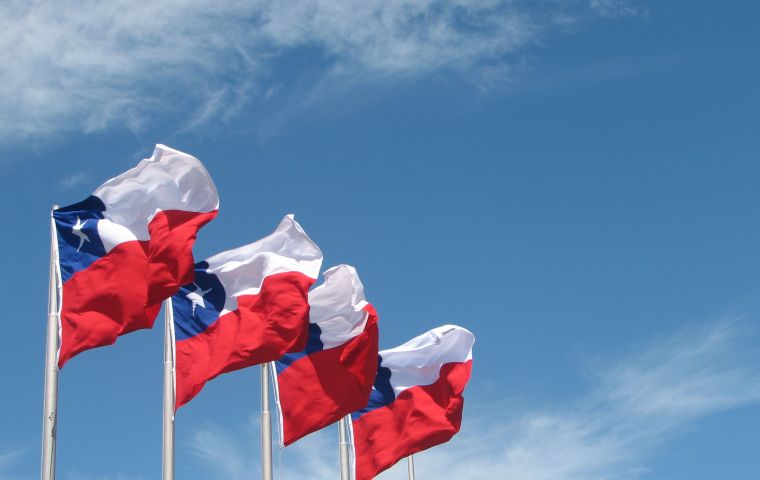 Chile's gross domestic product grew 5.3% in the second-quarter of 2018 compared with a year earlier, its biggest jump in nearly six years, the central bank said this week.
The sharp increase in growth, up 0.7% over the first quarter of 2018 according to bank figures, came amid strength in the manufacturing and commerce sectors.
The mining industry in Chile, the world's top copper producer, lagged slightly behind the rest of the economy, growing 4.8% as copper prices slumped on concerns over heightening trade tensions between the United States and China.
The bank said domestic demand had jumped 6%, spurred by increases in consumption at the household level and by investment.
The bank predicts growth will increase by between 3.25 and 4% in 2018.