Disaster contained: Brazilian court lifts ban on products containing glyphosate
Friday, August 24th 2018 - 08:37 UTC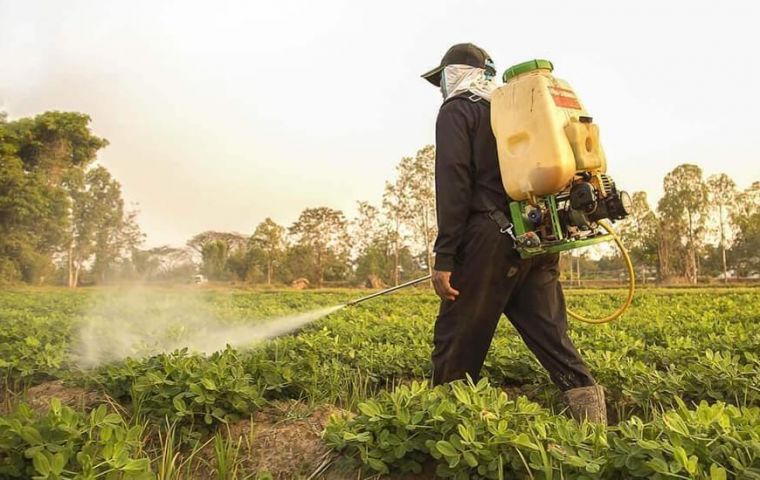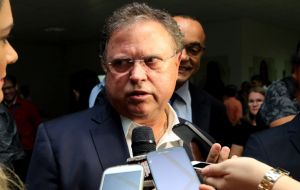 A Brazilian court has lifted an injunction that had suspended registration in the country of products containing the agrochemical glyphosate, Agriculture Minister Blairo Maggi said on Thursday on his official Twitter account.
The move overturns an Aug. 3 court ruling, which determined that new products containing glyphosate could not be registered and existing registrations would be suspended starting from September pending a re-evaluation of the chemical's safety by health agency Anvisa.
Registration of chemicals abamectin and thiram were also suspended by the August ruling pending the Anvisa re-evaluation.
"If the decision is maintained, Brazil would be the first country to totally restrict the use of glyphosate," the government said in the appeal filed on Wednesday, according to court documents.
The potential impact on Brazil's trade balance would be US$ 25 billion if glyphosate were restricted, and Brazil would need to import 44 million tons of food to meet domestic demand as a result, the appeal said.
The lifting of the injunction follows Maggi's remarks last week that restricting the popular weed-killer in the world's largest soybean exporter would be "a disaster."
Monsanto, now owned by Bayer AG, is the biggest seller of glyphosate products in Brazil, where farmers use it on many crops. The World Health Organization in 2015 classified glyphosate as "probably carcinogenic to humans." Yet a qualified majority of EU member states agreed to re-authorize glyphosate late last year.