Francisco Franco's remains to be removed from the "Valley of the Fallen"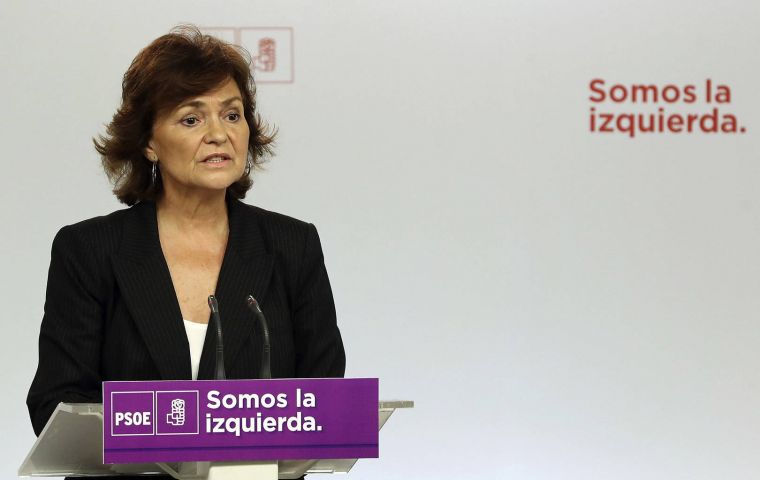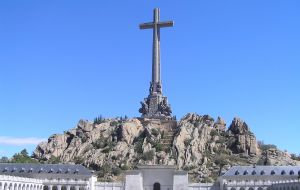 Spain's government passed a decree on Friday to smooth the way for the relocation of the remains of former dictator Francisco Franco with the aim of turning his mausoleum into a memorial for the victims of the Spanish civil war.
Critics call the "Valley of the Fallen" site, marked by a 152 meter-high cross on a mountainside near Madrid, the only remaining monument to a fascist leader in Europe.
The decree reduces the risk of legal claims preventing the exhumation of Franco's remains, including by his descendants. During his rule, from the end of the civil war in 1939 to his death in 1975, tens of thousands were killed or imprisoned in a campaign to wipe out dissent.
The measure needs to be approved by the rest of parliament, where Prime Minister Pedro Sanchez holds only a quarter of seats, but it is unlikely to be voted down.
"Only the mortal remains of people who died as a result of the Spanish Civil War will lie in the Valley of the Fallen," deputy prime minister Carmen Calvo told a news conference.
The legislative process to turn the monument into "a place of commemoration, remembrance and homage to the victims of the war" should be finished by the end of the year, Calvo said.