Falklands appoints Ramboll UK Ltd as professional services framework contractor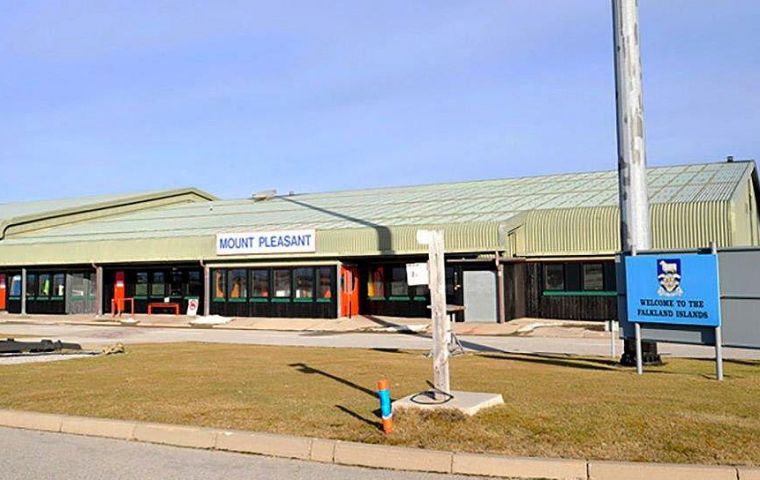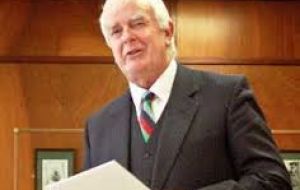 In June 2018, the Falkland Islands Government issued an invitation to tender for a single supplier professional services framework contract. The framework will assist delivery of the Government's capital investment programme, which includes developing the sixth phase of Sapper Hill, new port facilities, upgrades to the MPA terminal and improvements to Stanley Airport.
The tender process required organisations to demonstrate their track record for delivering a full range of construction-related professional and technical services including: architects, structural engineers, civil engineers, mechanical and electrical engineers, cost consultants, contract managers, environmental consultants, project managers, planning consultants and health and safety specialists.
Having evaluated the tenders, FIG is delighted to announce that Ramboll has been chosen as the preferred contractor and, subject to the signing of contracts, it is anticipated that the service will start in September. Ramboll will embed a small technical and professional team in Stanley that the Government can draw on and which includes local engineering services company Ajax Ltd. The team will coordinate a range of specialist services to deliver capital projects at the desired scale and pace.
Referencing the capital investment programme, MLA Roger Edwards said: "We recognise that in the past there have been widespread delays in bringing forward capital projects; this has been due to a lack of available resource and capacity. Delivering ambitious construction plans requires a stable base of experienced specialists who can be deployed swiftly as needed, and this is what the single supplier professional services framework will provide.
"The money we are investing includes feasibility studies, outline concepts and detailed design work for the development of capital projects throughout the lifespan of The Islands Plan for 2018-22, as well as the on-the-ground construction and implementation. We are determined that we will make good headway on delivering the commitments we have outlined for the next four years."
Paul Stubbs, Project Director at Ramboll, commented: "We are delighted to have been selected for this consultancy framework to support FIG in replacing critical infrastructure and planning more strategically for the future growth of the Falkland Islands economy. The framework appointment adds to Ramboll's two decades of experience in delivering infrastructure programmes and projects in the South Atlantic for the Ministry of Defence and British Antarctic Survey. It builds on recent Ramboll wins with FIG: investigating the feasibility of Stanley airport development and completing engineering design for the new Stanley power station.
"We look forward to working closely and developing our relationship with FIG's capital works project team and our existing successful relationship with our supply chain which includes local engineering consultant Ajax Ltd."