Falklands' tender process for construction of vulnerable person' care facility
Thursday, August 30th 2018 - 08:46 UTC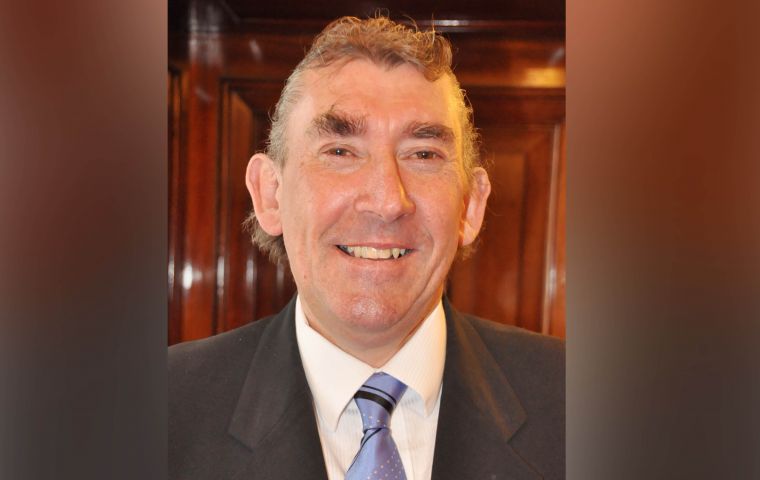 The Falkland Islands Executive Council has selected Galliford Try as the preferred company for the construction of the new Vulnerable Person's Extra Care Facility in Stanley. The decision follows a detailed scrutiny of the bids received by Members of the Legislative Assembly and Government officers, who subsequently submitted recommendations to the Executive Council.
John Hammerton, Operations Director for Galliford Try, said: "Galliford Try has delivered many outstanding projects, both in the UK and internationally, and we are looking forward to working with the Falkland Islands Government to finalise the details on this important community project."
Successful construction projects recently undertaken by Galliford Try include a new Healthcare Facility in Tristan da Cunha, an Accommodation Facility and Energy Centre for the Ministry of Defence in St Kilda, and a new retirement village at Wixams, near Bedford, in the UK.
Following the agreement to appoint Galliford Try as preferred supplier, a series of in depth negotiations will now take place in order to clarify a number of contractual and cost elements. It is expected that the Executive Council will consider this information in their December meeting, before deciding whether to award the construction contract to the company.
The Honourable MLA Ian Hansen said: "We are confident in the quality of the submission by Galliford Try for the construction of the Vulnerable Person's Extra Care Facility, and feel assured that we can work together in order to achieve the best outcome for the community".