Falklands increases retirement age from 64 to 65 in 2020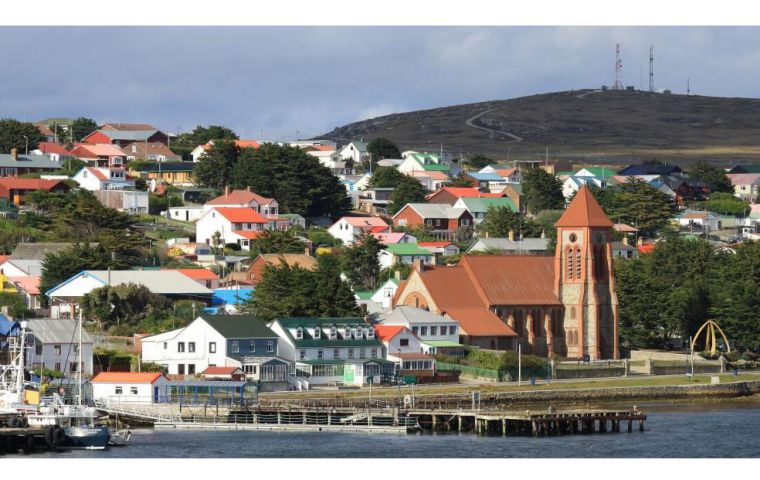 The Falkland Islands Executive Council has approved changes to the Retirement Pensions Ordinance that will increase the retirement age from 64 to 65 in 2020. The changes reflect a policy initially approved by ExCo in 2013 and later by Budget Select Committee during the 2017/18 budget process. Those changes proposed an increase in the retirement age by a year every ten years as of 2020.
The proposed legislative changes, however, only bring into effect a change in 2020. Subsequent increases, were the policy to be continued, would require further amendments to the Ordinance.
Changes to the Ordinance also include transitional measures that mean that anyone in receipt of a pension as of January 1 2020 -that is to say, who turned 64 on or before December 31 2019 - will not be affected by the change.
The decision arose out of an actuarial review of the Falkland Islands Government Retirement Pension Fund (RPF) carried out in 2016, which found the fund to hold a £82m deficit. According to a paper put to Executive Council, "without decision and action, the RPF could become exhausted within the lifetime of some existing recipients of RPF, let alone younger contributors."
The move follows a number of policy decisions approved by both the previous and incumbent assemblies aimed at slashing the pension fund deficit, such as an increase in contribution rates and an annual lump sum in excess of £1.5m to be paid by FIG into the fund. That sum too is slated to increase periodically "at a faster rate than pensions."
No changes are proposed to the qualifying age of receipt of a widow/widower's pension, which will remain at 60.