Falklands' Historic Museum chosen among the top 25 in South America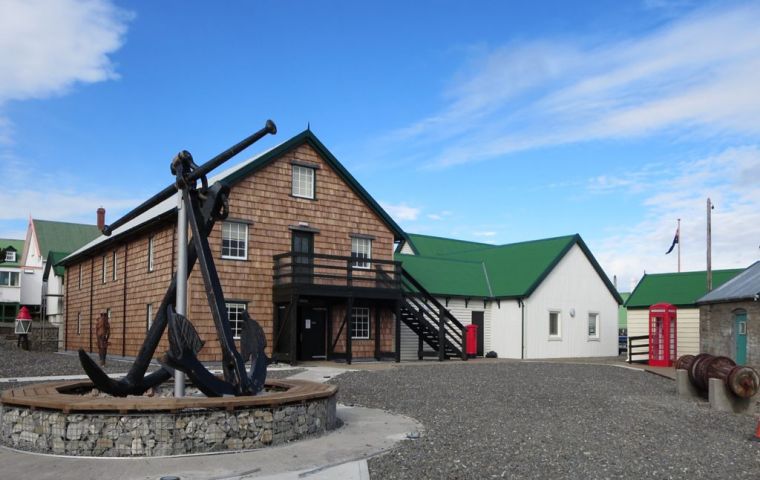 The Falkland Islands Historic Dockyard Museum has won a Traveler's Choice Award after being voted in the top 25 museums in South America for 2018.
Winning this award is the highest honor TripAdvisor can give; so based on reviews and opinions from millions of travelers, they are in the top 1% of attractions worldwide.
One visitor on TripAdvisor said: Brilliant place to visit. We were down in the Falklands in May and went to visit the New Falklands Museum. What an update from the old place, lots of interesting exhibits, wildlife, and historic way of life as well as presenting the impact to life the 1982 War. Very helpful staff, and gifts of postcards, paintings and trinkets for the tourist to take home with them to the rest of the world to see how the Falkland Islanders have lived in the South Atlantic for over 200 years .Well worth two hours of your time" (PN).