Trump urges the UN to support a "restoration of democracy" in Venezuela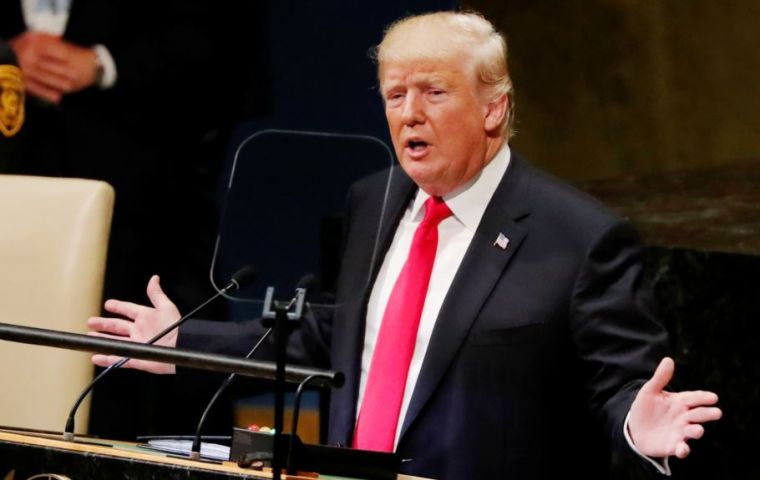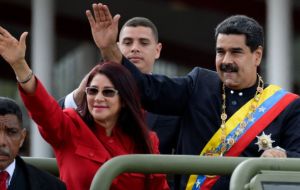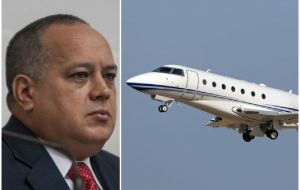 The United States imposed new sanctions on President Nicolas Maduro's wife and several of his top allies on Tuesday as U.S. President Donald Trump urged members of the United Nations to support a "restoration of democracy" in the once-booming Venezuela oil producing nation.

The measure sanctioned six officials in Maduro's "inner circle," including Vice President Delcy Rodriguez and Defense Minister Vladimir Padrino, and "blocked" a US$ 20 million Gulfstream 200 private jet located in Florida and identified as belonging to a front man of Socialist Party Vice President Diosdado Cabello.

The move adds pressure to a government already widely criticized for economic collapse and undermining democracy. But it does not materially change Washington's efforts to pressure Socialist Party stalwarts who have shown no willingness to hand over power or negotiate a transition.

"Today, socialism has bankrupted the oil-rich nation and driven its people into abject poverty," Trump said in remarks to the United Nations General Assembly. "We ask the nations gathered here to join us in calling for the restoration of democracy in Venezuela," he said.

Separately, a group of Latin American nations will present a complaint in New York on Wednesday against the Maduro administration for alleged human rights abuses to be investigated by the International Criminal Court, officials said. Peru, Colombia, Paraguay, Chile and Argentina will be joined by Canada in submitting the initiative against Venezuela's government.

Under Maduro, Venezuela has limited the powers of the opposition-run legislature, jailed opposition politicians and created a parallel congress with unlimited powers.

Inflation is running at 200,000 percent and basic foods and medicines, like rice and antibiotics, are increasingly difficult to obtain. That has fueled an exodus of Venezuelans to nearby Latin American countries, where borders are now overwhelmed by Venezuelan migrants.