Argentina makes solar heaters available in 25 zero-interest payments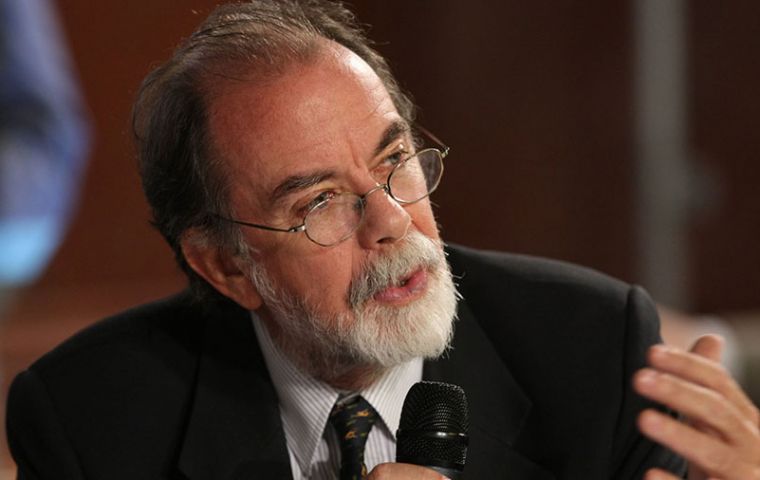 As a part of Argentina's Energy Saving Program, the Banco de la Nacion Argentina announced a plan of 25 zero-interest payments to purchase solar water heaters through specific participating credit cards for home use.
The measure seeks to prop up the activity of the manufacturers of solar hot water tanks, an incipient industrial sector that has an important growth potential and, at the same time, facilitate access to new technologies that save energy.
"This promotion provides excellent conditions for our credit card customers to acquire and replace their appliances with appliances with high energy efficiency. We continue negotiating agreements to add new items and businesses that contribute to this end," said BNA president Javier Gonzalez Fraga.
The promotion will be valid throughout the country until October 31. Interested customers are referred directly to the manufacturers of these appliances to make their purchases via this programme, thus affecting the role of conventional home appliances retailers.
The new technology consists of the use of solar energy for the production of domestic hot water and the heating of rooms, among other uses. This technology allows savings of up to 70% of conventional energy consumption.
Argentine issued credit cards charge an yearly interest rate of about 50 percent following recent economic measures to hold the peso-US dollar ratio at 40:1.