Boris Johnson supporter calls for a no confidence vote on PM Theresa May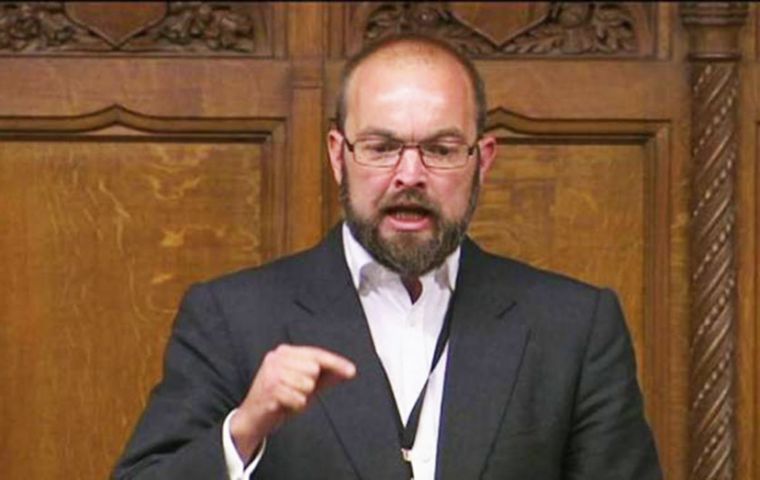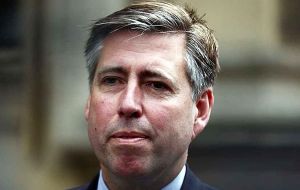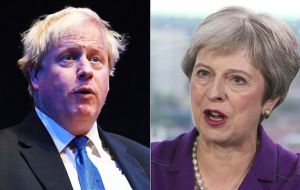 Theresa May is "incapable" of delivering Brexit and should be replaced as Prime Minister, a Tory MP said as he called for a no-confidence vote. James Duddridge, a former minister, submitted a letter to the backbench Tory 1922 Committee, saying: "I have not met a single MP who thinks she will lead us into another election."
Rochford and Southend East MP Mr Duddridge said he was submitting his letter "with heavy heart" but "blind loyalty is not the right way forward" anymore.
In his email to 1922 Committee chairman Graham Brady, he wrote: "We need a strong leader, someone who believes in Brexit and someone to deliver what the electorate voted for.
"The Prime Minister seems incapable of doing this. I have not met a single MP who thinks she will lead us into another election after the last disastrous snap election.
"We will fail to cut through on issues other than Brexit until we are beyond Brexit, yet the can is kicked further and further down the road.
"I write this with heavy heart; however, we now need a proper leadership election and to move on."
Mr Duddridge has been a prominent critic of the Prime Minister's Brexit blueprint and praised Boris Johnson's speech urging Mrs May to "chuck Chequers".
"Turns out there is a plan. That plan is Boris," Mr Duddridge said.
Before submitting his letter, the former Foreign Office minister and whip used an interview on BBC Radio 4's Today program to hit out at Mrs May's leadership.
"We need a strong leader and we haven't got that at the moment," he said.
"Boris yesterday was inspirational, motivational and rallied the troops, rallied politicians, something you could get behind, and that's what we need. We need a leader not a chief executive, an administrator, we need a vision to go forward and that's what Boris presented yesterday."
Mr Duddridge has been an MP since 2005 and served as a whip in both opposition and government from 2008 to 2012. He was a junior Foreign Office minister from August 2014 to July 2016.