Industrial activity in Argentina down 5.6% in August and 0.8% in last 12 months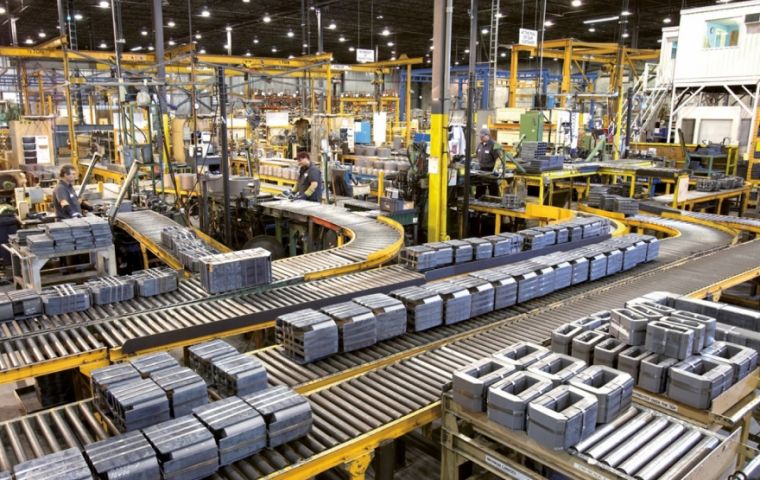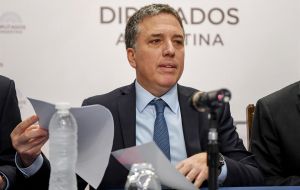 August data for industry was only a slightly better figure than the previous month – in July, a decline of minus 5.7% was witnessed. In June, the sharpest, most pronounced fall of the year was witnessed: 8.1%, year-on-year.
The slump underlines the economic woes facing the president Mauricio Macri administration, which has witnessed a sharp currency devaluation and soaring inflation in recent months.
Government officials, including Economy Minister Nicolás Dujovne and Macri himself have all warned that Argentina's faces "painful" recession in the immediate future, which will "last a while."
Just last month, the government secured an updated loan package from the International Monetary Fund (IMF) worth US$57.1 billion to sure up its economy.
In related news the external debt of Argentina increased to US$ 261,482 million in the second quarter of 2018 from US$ 253,740 million in the first quarter of 2018. This means Argentina's debt increased US$ 56.665 million in one year and US$ 8,267 million in the second quarter of this year.
External Debt in Argentina averaged US$ 152,157 million from 1994 until 2018, reaching an all time high of US$ 261,482 million in the second quarter of 2018 and a record low of US$ 87,524 million in the fourth quarter of 1994.