SNP would back a new Brexit referendum, says party leader Nicola Sturgeon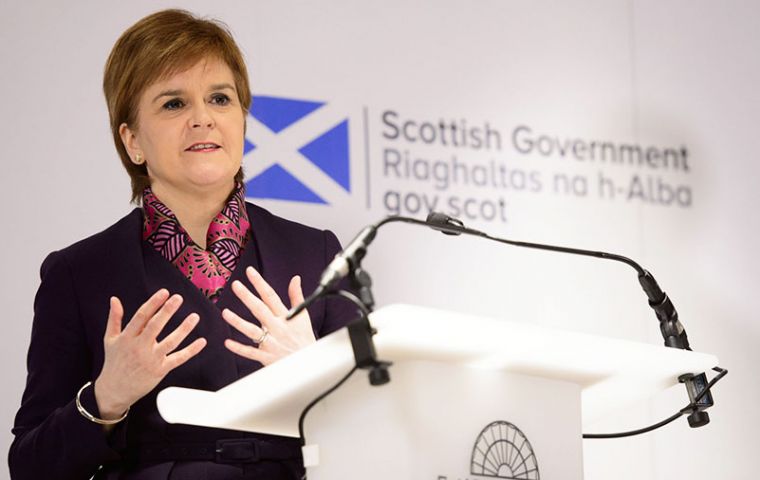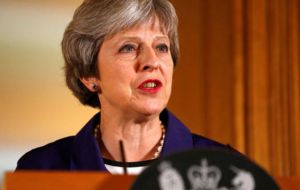 Scottish National Party members of parliament would back a new Brexit referendum if it were put to them, party leader Nicola Sturgeon has said. Campaigners have been pressing for a fresh vote on whatever exit plans result from talks with EU leaders. Ms Sturgeon said SNP MPs would oppose anything short of staying in the single market and customs union.
PM Theresa May has rejected calls for a so-called People's Vote and while Labour has not ruled it out, it wants a general election to decide the issue.
Neither choice features in the plan backed by the cabinet at Chequers in July, which the prime minister insists is the only credible option to avoid a "no-deal" scenario.
EU leaders said last month that Mrs May's proposed new economic partnership "will not work". However, they have struck a more optimistic note in recent days.
Irish deputy prime minister Simon Coveney said on Sunday that the "chances [of a deal] are good" before the UK is due to withdraw from the bloc on 29 March.
"The withdrawal treaty is already about 90% agreed in terms of text... what is needed now is the two negotiating teams need to lock themselves in a room for the next 10 days or so," he told Sky News.
The People's Vote campaign wants the public to have the final say on any deal. On Sunday hundreds of dog-owners marched their pets through central London to support the calls.
Speaking ahead of the SNP conference in Glasgow, Ms Sturgeon said the UK was heading for a "cobbled together" exit agreement that would be "almost as unacceptable as no deal at all". Any deal would be put to MPs in a vote at Westminster, as well as having to be ratified by the remaining EU member states.
"In those circumstances, sensible MPs of all parties should come together to look at the alternative," she said.
"No doubt calls for a second referendum would grow in those circumstances, and I've said before we wouldn't stand in the way of a second referendum. I think SNP MPs would undoubtedly vote for that proposition."