UK assumes Chairmanship of the Community of Democracies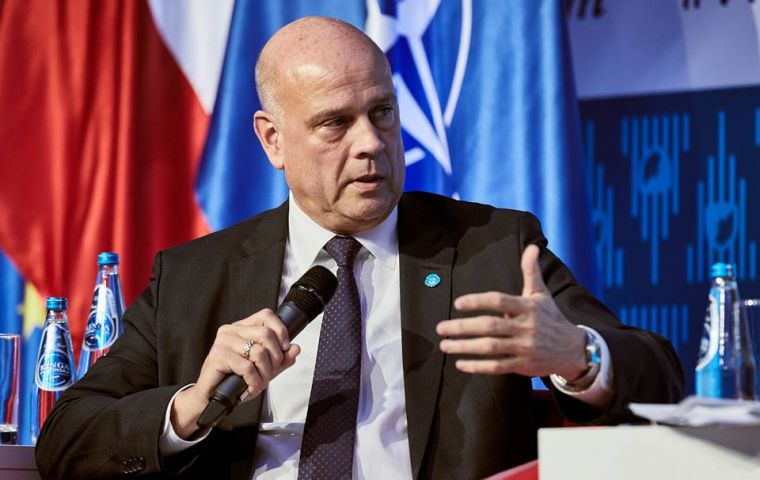 As of 15 September 2018, the United Kingdom has taken up the rotating 6-month chairmanship of the Executive Committee of the Community of Democracies, CoD, which is described as a global inter-governmental coalition that aims to promote democratic values.
It was established in Warsaw in 2000 and now has 29 members of the Governing Council: Argentina, Cabo Verde, Canada, Chile, Costa Rica, El Salvador, Estonia, Finland, Guatemala, Hungary, India, Italy, Japan, Lithuania, Mali, Mexico, Mongolia, Morocco, Norway, Nigeria, Philippines, Poland, Portugal, Republic of Korea, Romania, Sweden, United States of America, Uruguay and the United Kingdom.
The United Kingdom formally joined the Governing Council of the CoD in December 2016. Since it joined, one of the its main aims has been to ensure that the CoD plays a practical role in promoting and extending democracy, combating shrinking civil society space, and setting out the benefits of functioning democracies, including for prosperity and security.
Secretary General of the CoD, Thomas Garrett, welcomed the new UK Chairmanship in a special statement:
"I welcome the United Kingdom as the next Chair of the Executive Committee and I look forward to our close cooperation as we work towards the implementation of the Community's new strategic objectives".