Brazil, China sugar trade scuffle brought before WTO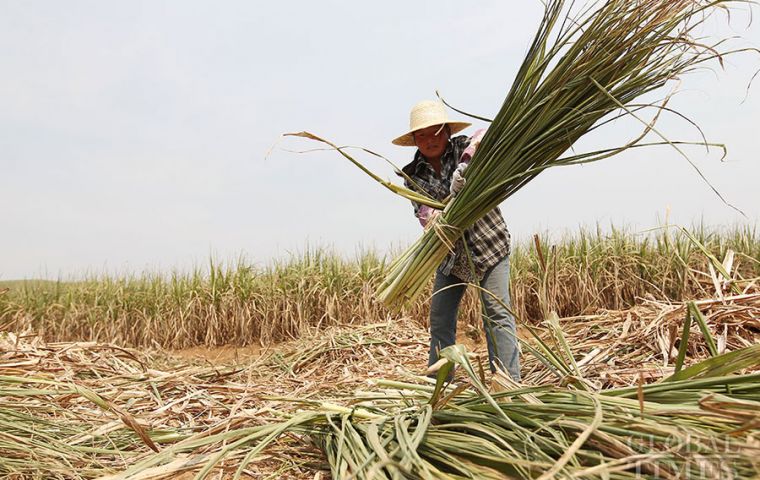 Brazil has taken the case to the World Trade Organisation as Chinese authorities unilaterally decided to cut down their demand of sugar in a move to protect domestic production.
"China has received Brazil's consultation request, and will properly handle it according to the WTO dispute settlement procedures," the Chinese Commerce Ministry said in a statement on its website.
But before any further analysis, the Asian giant made it clear that it has acted "in line with the rules."
Increased sugar imports have caused serious damage to China's domestic sugar industry, leading the government to adopt safeguard measures in compliance with the law, according to the statement.
It also pointed out that "sugar is one of China's major farm produces and concerns the economic interests of more than 40 million sugar farmers."
Brazil has opened what is technically known as a consultation process with the WTO over China's recent sugar trade measures.
The tariff-rate quotas on imports of sugar products were among trade measures that China clearly acknowledged to retain when it joined the WTO, and China's automatic import license management of commodities was necessary to effectively monitor commodity imports.
"The management measures China has adopted on sugar imports comply with China's WTO commitments and are in line with the WTO rules," the statement read.
Both countries are partners in the exclusive five-nation BRICS economic alliance. BRICS is an acronym for Brazil, Russia, India, China and South Africa, which are all deemed to be at a similar stage of newly advanced economic development.