Foreign Office Brexit spokesperson, next UK ambassador in Spain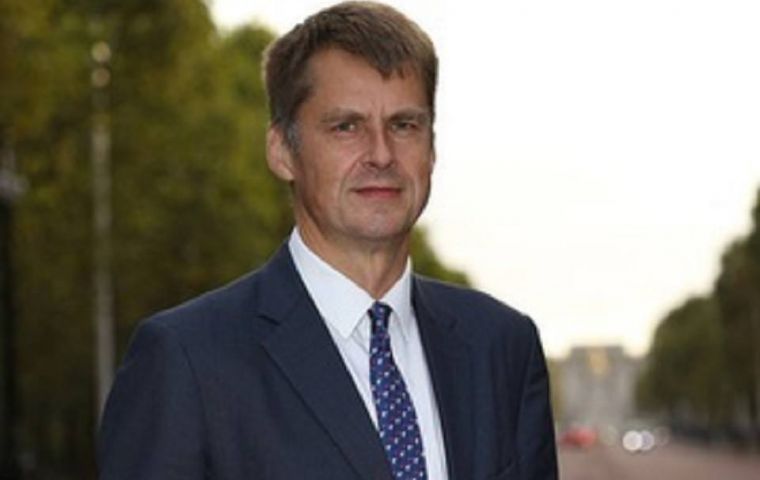 The British Government has appointed Hugh Elliott as its new Ambassador to Spain in succession of Simon Manley. According to a statement issued by the Foreign and Commonwealth Office Mr Elliott will take up the role during the summer of 2019.
Mr Elliott has also been appointed as the Non-Resident Ambassador to Andorra.
Prior to his appointment Mr Elliott held the role of Director of Communication and Stakeholders at the Department for Exiting the European Union.
Additionally, between 2013 and 2018 he held a succession of roles at the Foreign and Commonwealth Office including Director of International Agreements and Director of Europe. From 1999 to 2002 he was Head of Economic, Political and Public Affairs of the UK embassy in Buenos Aires.
His association with the Government department, however, dates back to 1989.