German chancellor wants to stay close to UK post Brexit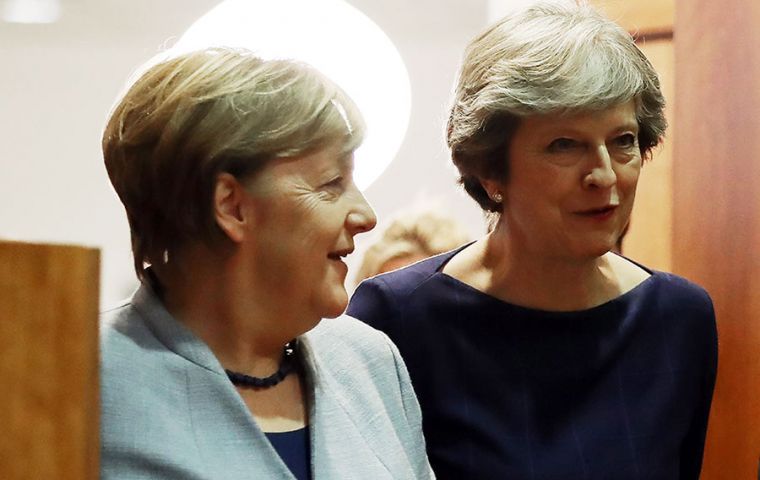 Angela Merkel said on Wednesday in a statement at the European Union's summit in Brussels that she wants Britain to remain a close and trustworthy partner after splitting from the bloc.
According to Merkel, the intention was to "put future relations on a new basis" now that 90 percent of the Brexit agreement had been reached.
She also underlined that her government was bracing for all possible Brexit scenarios, including one with no agreement at all.
Merkel also pointed out that one of the EU's main concerns was the prevention of border controls between the British territory of Northern Ireland and the EU member Ireland.
A German analyst said that "solutions are now emerging in this regard." Jürgen Matthes, head of the Research Unit International Economics and Economic Outlook at the German Economic Institute (IW) added that told "the withdrawal agreement should not slam the door on a free trade area for goods as proposed by the British government."
He also explained that "If the British government makes sufficient concessions here, also in terms of immigration and EU contributions to cohesion policy, the EU should be able to accept this proposal."