Paris charm offensive to attract City of London workers with English schools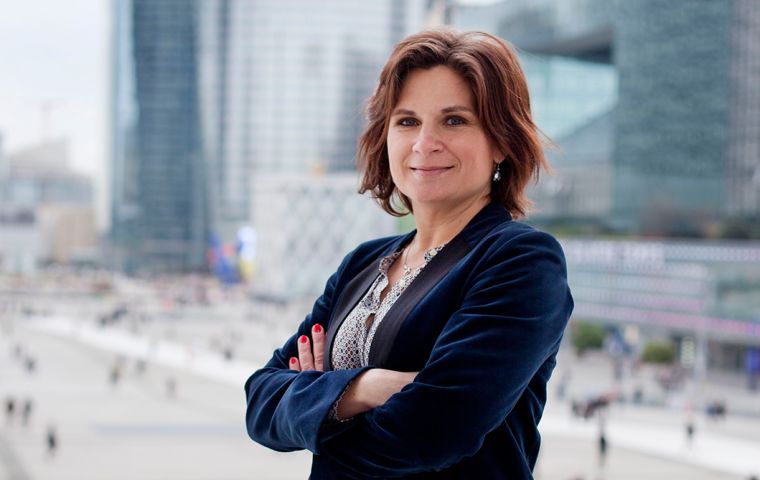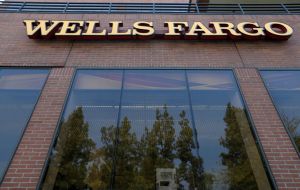 The woman tasked with attracting City workers to Paris as Brexit rolls on is stepping up her charm offensive, with plans for a new private English school to cater for the wealthy. Marie-Celie Guillaume, the chief executive of La Defense – the business district in the west of Paris – is banking on family life being the key that unlocks a raft of new relocations from Britain to France.
"Today we're here to say that we're ready to welcome families, because the issue is I think – behind the discussions about businesses and statistics – we're changing the lives of people.
"And if you want to move employees you're going to change the lives of their families, of their kids who are living here and have their habits, their educational system – and that's a big deal," she said during a trip to London.
That strategy will mean catering to a larger international population – as well as their children. The European Banking Authority's decision to relocate from London to Paris has already factored into those plans.
"We just opened a new international school in September and we're going to open a second European school next September, specifically addressed to the employees of the European Banking Authority who are arriving in a few months," she said.
"And we're going on, as now I want to find an English private prep school who would be willing to open up in my area."
She said she had already identified a location for the site, and was now launching a search for the school that would be able to set up shop in the coming years.
"I have a location for them, so I'm really trying to address all the issues, not only the question of how many square meters the offices need."
Ms Guillaume said she was not connecting with school operators on her latest London trip as she was just "stating this search", and was instead persuading dozens of businesses that Paris should be their next port of call.
While Paris La Defense is not focused purely on financial services, which account for about a third of the business district's firms, it already has a notable roster of international banks that have chosen the French capital for post-Brexit offices.
Wells Fargo earlier this week announced it was applying for a license to operate in Paris, which means it will join the likes of Bank of America, Goldman Sachs, HSBC and JP Morgan in the city.