Gibraltar, not a problem to reach a Brexit agreement, says Spain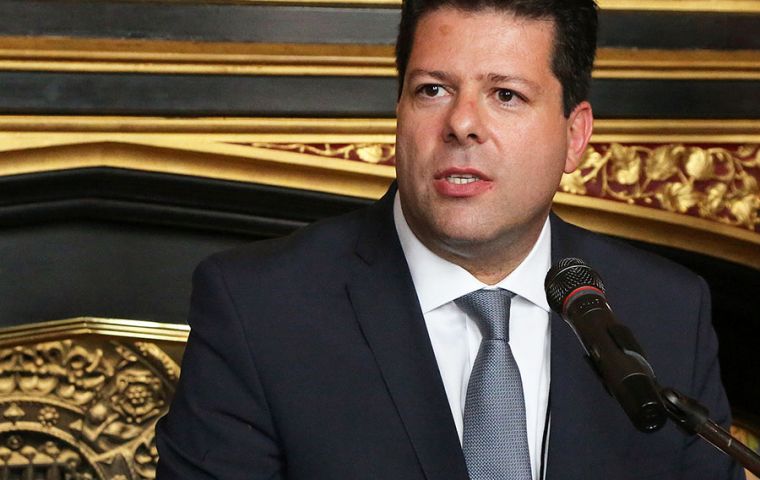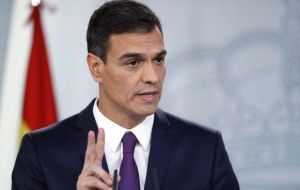 Gibraltar Chief Minister Fabian Picardo and Spanish Prime Minister Pedro Sanchez both sent positive signals about the progress of Brexit talks relating to Gibraltar, effectively confirming the Rock's inclusion in any withdrawal and transitional arrangements to soften the process of leaving the EU.
Addressing the Gibraltar Parliament, Mr. Picardo said there was now a "fairly final" protocol on Gibraltar that would form part of the UK/EU Withdrawal Agreement, if and when that wider deal is agreed.
Speaking to reporters in Brussels after meeting Prime Minister Theresa May on the sidelines of the EU summit in the morning, Sanchez echoed that sentiment and said the Gibraltar protocol "is resolved".
"That protocol is already agreed, it's closed," he said. "As such, Gibraltar will not be a problem in order to reach an agreement on Brexit."
By coincidence, both men were speaking at exactly the same time Thursday afternoon.
The appearances were not coordinated, but the messages reflected confidence on Gibraltar despite the deep uncertainty surrounding the wider Brexit negotiations on issues such as the future of the border between Northern Ireland and Ireland.
"I believe that there is genuine reason for optimism that there is no longer any question mark over the inclusion of Gibraltar in any transitional or implementation period," Mr Picardo told Parliament.
"There is no longer talk of vetoing Gibraltar's inclusion in the transition or implementation period".