Uruguay has no knowledge of lawsuit over PLUNA, says Minister Rossi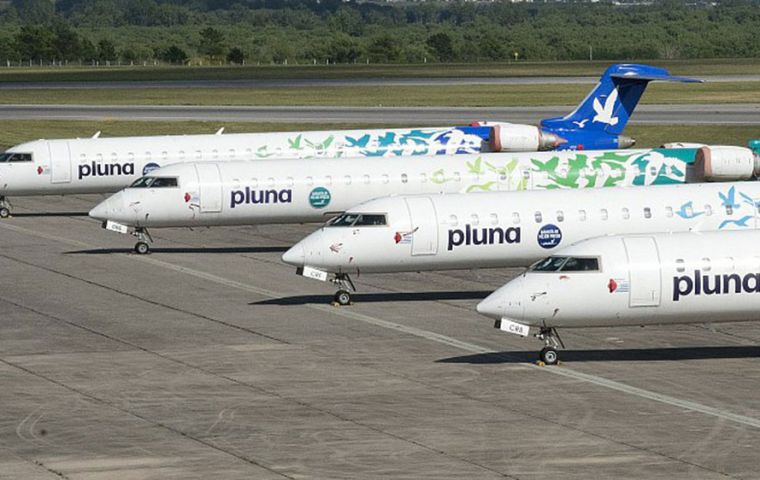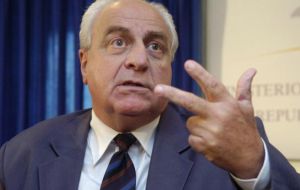 Uruguay's government knows nothing about a lawsuit from a US investment fund for the bankruptcy of the flag airline PLUNA, Transport Minister Víctor Rossi explained Wednesday.
"There are comments that would give the impression that, somewhere, a suit was being prepared," said Rossi.
He added that "when it arrives, if it does, we will read the specific foundations and we will look for an answer to give."
A Panamanian investment company ran by the investment fund Tenor Capital Management, is said to have purchased 75% of PLUNA's shares and now plans to seek financial compensation for the alleged role of the Uruguayan government in the closing of the airline.
Rossi's statements contradicts a press report on the US-based legal affairs Law360 website, which indicated that the Uruguayan government had been notified of the proceedings last Friday.
The alleged plaintiffs contend that the government of Uruguay had carried out a hostile campaign against PLUNA, its shareholders and senior executives, along with several civil and criminal proceedings, which turned a successful business founded back in 1936 into a financial ruin by 2011.
In the Panamanian group's view, the result of this campaign was that the airline became unable to attract further investments or have access to financing, which worsened after a change in payment conditions from fuel suppliers ANCAP. The company was also prevented the from issuing debt to improve its liquidity.
All factors combined, led to PLUNA's ceasing all operation on July 5, 2012.