Brazil leaves interest rates unchanged at an all time low: reduced risks of inflation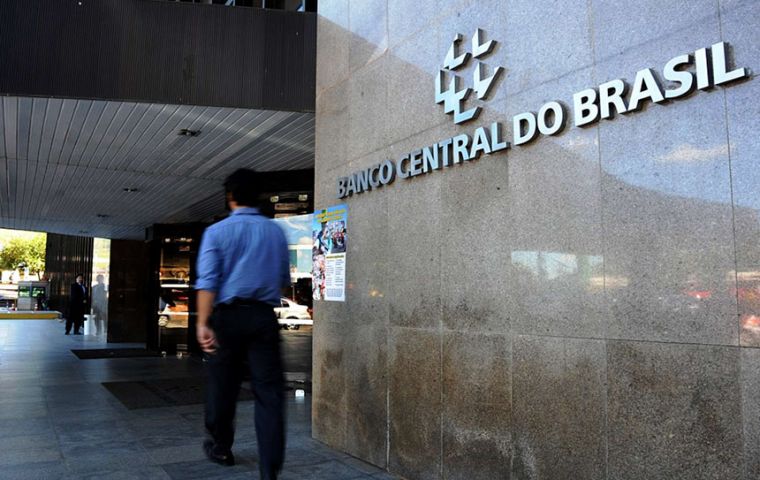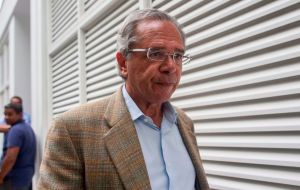 Brazil's central bank on Wednesday held interest rates at an all-time low less than a week after the victory of far-right lawmaker Jair Bolsonaro in presidential elections allayed fears of a currency sell-off.
Policymakers hinted at reduced upward risks to inflation in their statement, suggesting they may take their time before lifting rates amid an underwhelming economic recovery. Still, they acknowledged that this would hinge on the government advancing an agenda of economic reforms.
The bank's nine-member monetary policy committee, known as Copom, kept the benchmark Selic rate at 6.50% for a fifth straight meeting.
In its policy statement, the bank said upward risks still outweigh downward risks to inflation. But that asymmetry decreased since the bank's previous meeting, which took place just before a first-round presidential vote in October.
"The statement suggests that the name of the game is not raising rates," Opus chief economist José Marcio Camargo said. "At this time, there is no symptom of inflationary pressure, not today nor in the near future, so I see no reason to believe that the central bank will begin to tighten."
Investors are confident that Bolsonaro and his economic guru, University of Chicago-trained banker Paulo Guedes, will manage to plug a budget deficit. That has helped keep the Brazilian real near five-month highs.
A stronger currency could make imports cheaper, reinforcing the prospect of slow inflation going forward. Headline inflation has surpassed the 4.5% midpoint of this year's target range, but so-called core inflation remains subdued due to a weak economy.
The bank repeated in the statement that monetary "stimulus will begin to be removed gradually if the outlook for inflation at the relevant horizon for the conduct of monetary policy and/or its balance of risks worsen."
Much will depend on whether Bolsonaro will garner lawmaker support for fiscal reforms, particularly an overhaul of the nation's costly pension system. Guedes has urged Congress to pass an initial version of the unpopular pension reform before the Jan. 1 inauguration, calling it essential to controlling surging public debt.