Brazilian ministers object Bolsonaro's plans to merge Agriculture and Environment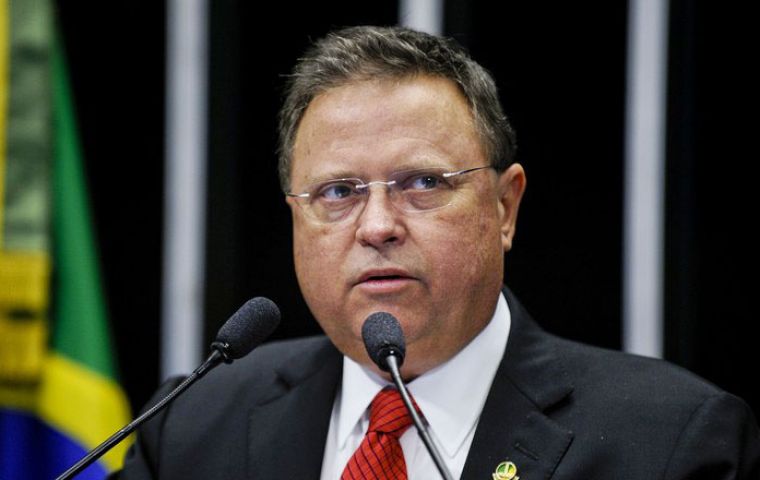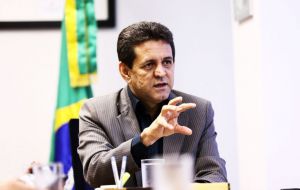 Brazil's environment and agriculture ministers on Wednesday criticized President-elect Jair Bolsonaro's plans to merge their departments, saying it would hurt the country's agenda on both fronts. Bolsonaro has pledged to roughly halve the number of existing ministries in an effort to reduce bureaucracy and government bloat. He also vowed to merge the planning, finance and industry ministries into one super ministry.
Agriculture Minister Blairo Maggi said in a statement he is against the proposed merger. The move would cause losses to the country's farm trade as European countries, key importers of Brazilian agricultural products, have pushed Brazil to protect the environment, he said.
Maggi said the environmental ministry's portfolio includes areas that deal with energy, infrastructure and a wide variety of subjects that do not fit with the agriculture ministry's mandate. "How will a minister of agriculture comment on an oil field or mineral exploration?" the statement quoted him as saying.
Earlier in the day, Environment Minister Edson Duarte said that he was surprised and concerned by the announcement of the plan to combine the portfolios.
"The new ministry that would emerge from the fusion ... would have difficulties operating that could result in damages to both agendas," Duarte said in a statement. "The national economy would suffer, especially agribusiness, in the face of possible trade retaliation on the part of importing countries."
Brazil is home to 60% of the Amazon rainforest, whose trees soak up vast amounts of carbon dioxide, the protection of which is seen as critical to combating global climate change.
Environmental NGOs have said that the potential erosion of environmental protections under Bolsonaro's proposals, including merging the ministries, could lead to an explosion in deforestation.
Brazil would risk weakening its role in the international environmental decisions if the merger is carried out since government-to-government exchange is often carried out at the ministry level, Duarte warned.
"The overloading of the ministry with so many and varied agendas would threaten the role of Brazilian representation in global decision-making forums," his statement said.