Raab and Brexit: Westminster accuses the minister of a "messy-U-turn"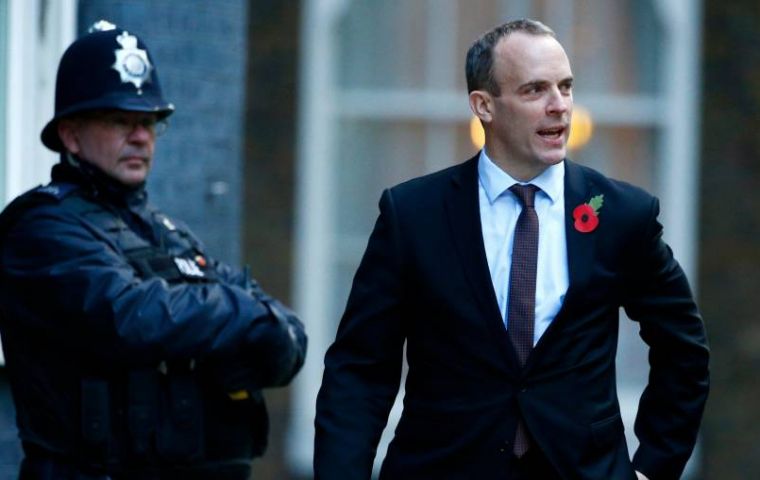 There was confusion in Westminster over how close an overall Brexit deal may be after Dominic Raab hinted a deal could be done within weeks. Mr. Raab was accused of a "messy U-turn" after he indicated he expected an EU withdrawal deal finalized by November 21, only for his department to later insist there was no set date.
In a letter to the House of Commons Exiting the EU Committee, Mr. Raab wrote: "I would be happy to give evidence to the committee when a deal is finished and currently expect November 21 to be suitable."
But, after the letter became public, the Department for Exiting the European Union said "there is no set date for the negotiations to conclude" and November 21 "was the date offered by the chair of the select committee for the Secretary of State to give evidence".
Shadow Brexit secretary Sir Keir Starmer was scathing, saying: "What a mess." He added "This must be one of the quickest u-turns in political history. ??"
Downing Street would not be drawn on the date, with a spokesman for Prime Minister Theresa May stating: "We want to get a deal as soon as possible and that's what we're working to achieve."
Asked about the November 21 date, Foreign Secretary Jeremy Hunt said: "I think it's entirely possible that we could make progress, enough progress, by then."