Mercosur members adhere to WTO Precision Biotechnology applied to agriculture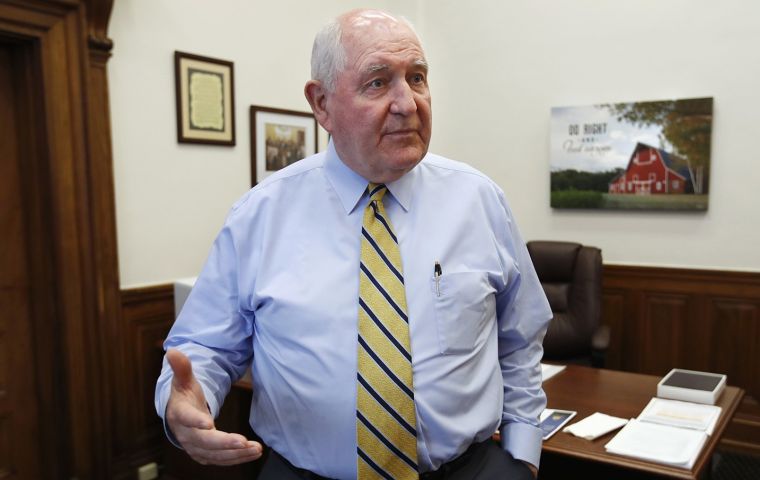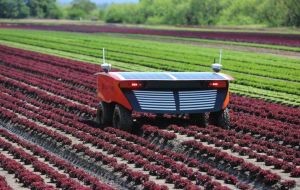 U.S. Secretary of Agriculture Sonny Perdue announced that the United States has joined with 12 other nations, (including Mercosur founding members) to support policies that enable agricultural innovation, including genome editing. The International Statement on Agricultural Applications of Precision Biotechnology was released in Geneva at the World Trade Organization Committee on the Application of Sanitary and Phytosanitary Measures.
"Precision biotechnologies such as genome editing hold great promise for both farmers and consumers around the world. These tools can play a critical role in helping farmers address many of the production challenges they face while improving the quality and nutritional value of foods available to consumers worldwide," said Perdue.
"Unfortunately, such technologies too often face regulatory roadblocks that are based on misinformation and political posturing. Therefore, it's gratifying to see Argentina and other allies come together under the WTO umbrella to publicly embrace science-based regulatory systems that will allow us to unlock the huge potential of these new technologies."
The American Seed Trade Association applauded this action."This is a strong showing of support by governments around the world in recognition of the necessity of continued evolution in plant breeding, and the critical role that it will play in ensuring a more sustainable and secure global food production system," said ASTA President & CEO Andrew LaVigne.
"Seed is a global industry, and in light of the recent disappointing decision by the European Court of Justice, efforts such as this international statement are more important than ever in working toward the goal of global alignment on policies around agricultural innovation. We applaud the U.S. government for its strong international leadership in support of coordinated, science-based policies around evolving plant breeding methods."
Countries and organizations supporting the statement, to date, are: Argentina, which led this effort, as well as Australia, Brazil, Canada, Colombia, the Dominican Republic, Guatemala, Honduras, Jordan, Paraguay, the United States, Uruguay, Vietnam and the Secretariat of the Economic Community of West African States.